About
Data Driven Indepth Analytics
Drive key technology projects. Use our top-class assessments to save time, resources, and costs. Figure out what needs changing or improvement. As your partner of choice, we have your back.
Security & Risk limited to 3 devices
Chargeable if installed on more
Calculated Business Decisions
LOCATE SENSITIVE DATA
Security & Risk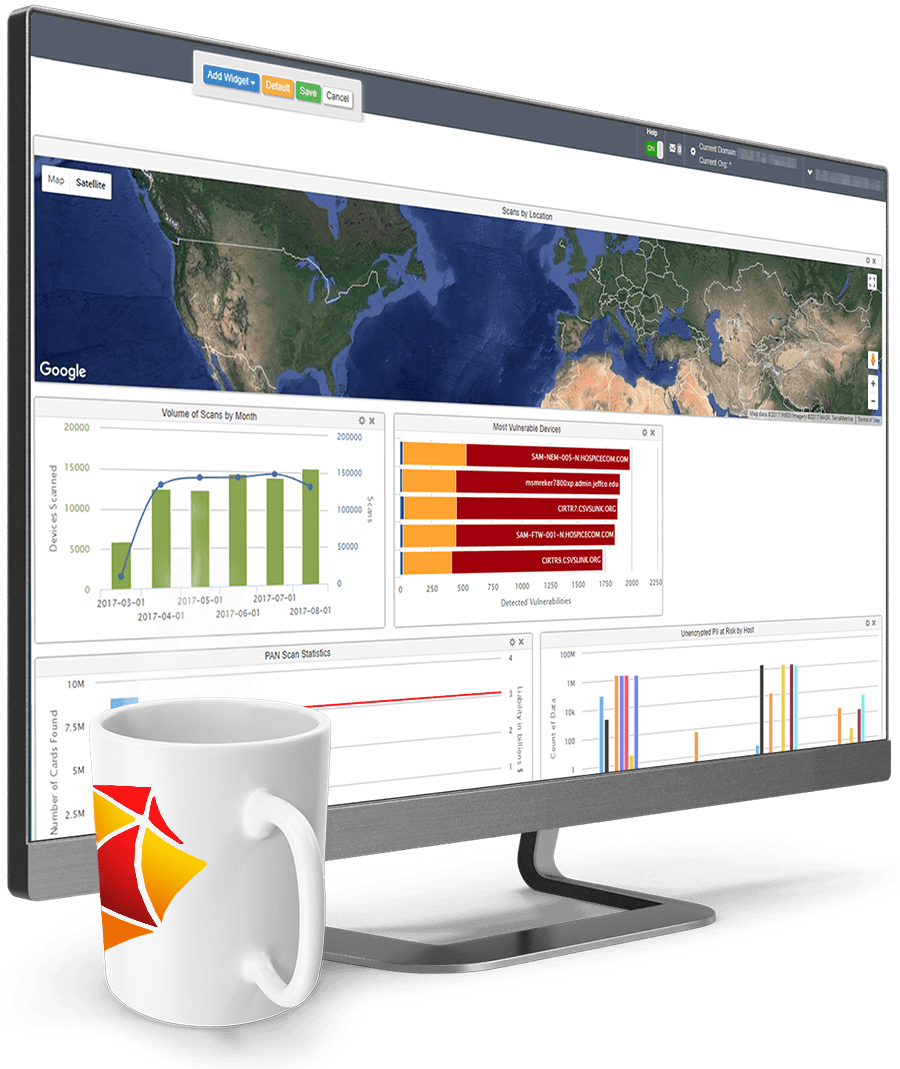 visualize and share ENVIRONMENT data
Environment & Workloads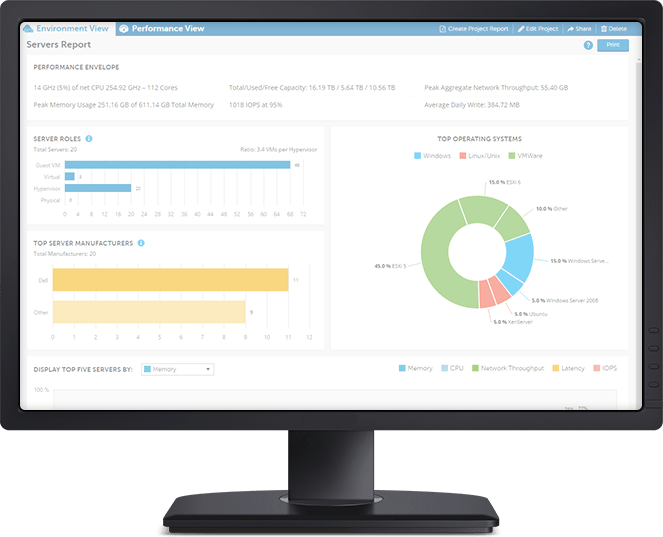 Scan your unstructured datA
Dark Data
Get Actionable Visibility To Reduce Risk And Storage Costs
Find and classify data—Identify personal data and other data that may be subject to regulatory requirements to lower the risk of exposure.
Prevent security threats—Locate potential ransomware to proactively reduce attacks.
Optimize storage—Uncover stale, orphan and non-business data to drive storage cleanup and optimization.
Call Us
Services: +27 61 140 1627 – Warren
Training: +27 83 415 6989 – Pieter