Approach
Professional IT Services & Technology Consulting
As a future thinking information technology and compliance expert, we help small to medium businesses in all industries save on costs, automate, secure & optimize their systems.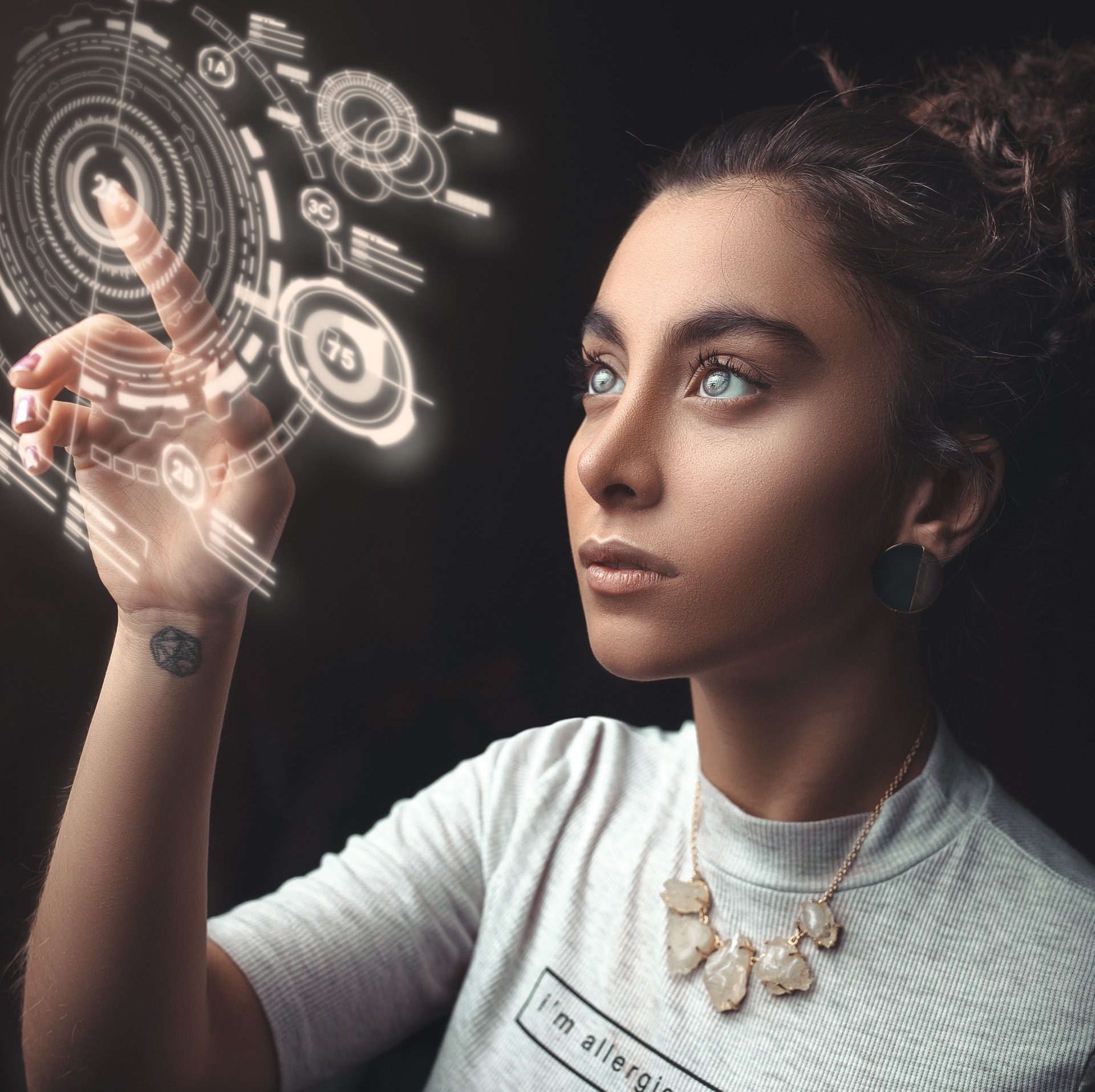 Compliance / Regulation
Protection of personal information is a priority, let us assist you in your compliance journey in collaboration with law firm Griessel Consulting.

IT Security
As cybersecurity specialists, we help protect and defend against threats, the right way. Maximize your defences now

Data Management
Manage data with backup planning, disaster recovery, archiving, data analytics and business continuity.

Digital Transformation
Remote management, process automation, business transformation, networking and optimization and improved connectivity

Cloud Services
With many companies utilizing cloud technologies due to its accessibility and ease of use, Convexum can migrate your data to the cloud, and assist with the utilization of other cloud-based solutions

Training
We are the Veritas and Symantec Authorised Training Partner (ATP) for Sub Saharan Africa
Achieve Your Technology Goals Through The 5 Spheres Of Our IT Mission. 
TESTIMONIALS
What People Are Saying
As our preferred technology service provider, Convexum has pushed the envelope with their good service delivery and agile approach to IT problems. Convexum has helped us save time and money within our business.
As a non profit organization, we can put our worries at rest knowing that our IT is managed correctly and efficiently with great customer service
We did not know the potential of our IT systems and the effect technology has on our processes. Our devices are much faster and safe, and Convexum goes above and beyond to keep us up and running at all times.
Lorem ipsum dolor sit amet, consectetur adipiscing elit, sed do eiusmod tempor incididunt ut labore et dolore magna aliqua. Ut enim ad minim veniam
Call Us
Services: +27 61 140 1627 – Warren
Training: +27 83 415 6989 – Pieter