YOUR TECHNOLOGY & COMPLIANCE PARTNER
Focus On Your Core Business. We Take Care Of The Rest
CONTINUE
GET IN TOUCH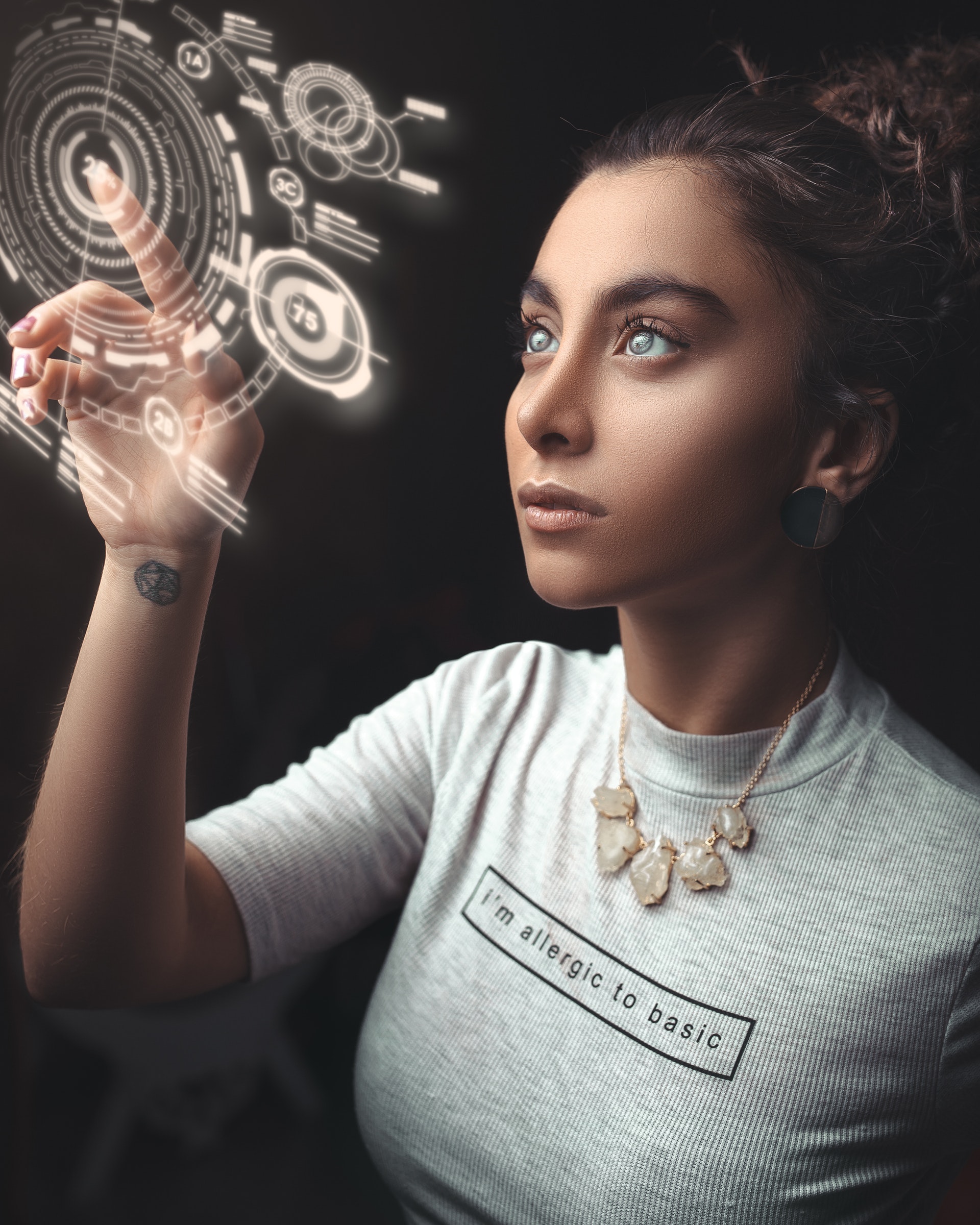 Convexum Solutions Is A Future Thinking Information Technology & Compliance Expert.
We Help Small To Medium Businesses In Any Industry, Save Costs, Automate, Secure & Optimize their Systems.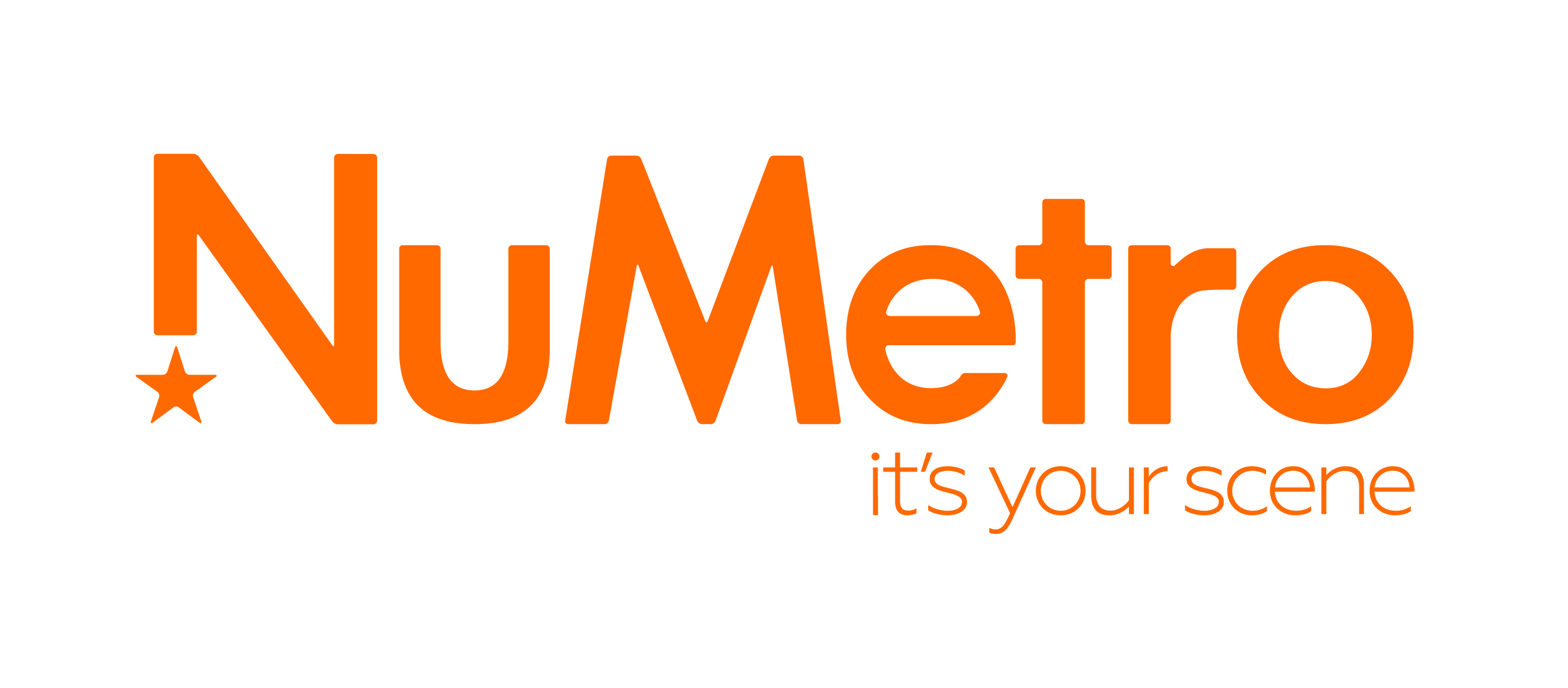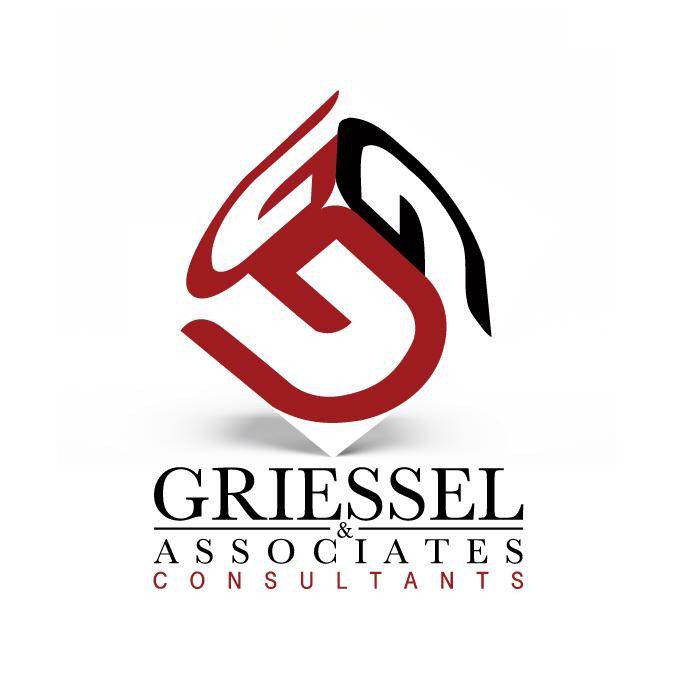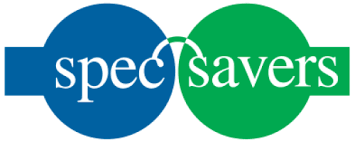 POPI is upon us. Get compliant now with Convexum & Griessel Consulting. Merging technology and law.

DIGITAL TRANSFORMATION
Transform your business into a technology machine. Lower resources, costs and optimize now.

INFORMATION MANAGEMENT
Onsite and Offsite Backups, Managed Services, Disaster Recovery, Archiving, Business Continuity, Analytics and Cloud

NETWORKING & TRANSFORMATION
Remote Management, Automation, Business Transformation, Networking & optimization, Connectivity, Infrastructure, Analytics

As a cybersecurity specialist, protect and defend against threats the right way. Maximize your defences now.

TRAINING COURSES
Veritas and Symantec Authorized Trainer For Sub Saharan Africa, Maintenance Training, Troubleshooting, Implementation and Installation