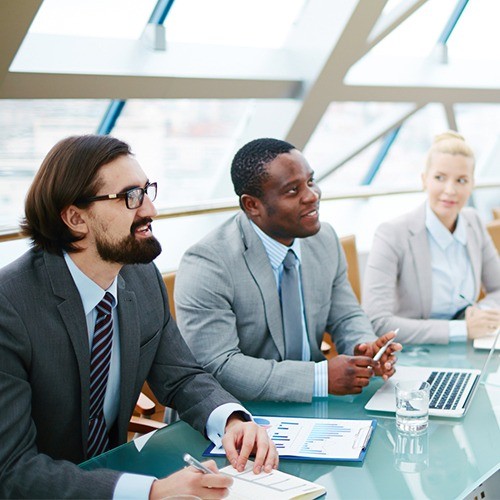 Information Technology Solutions Experts
Convexum is an Expert ICT Solutions and Services provider. Our passion lies within our ability to make our customers happy, and to provide the best solutions for the worst problems in IT at competitive prices. Utilizing our 20+ years of experience, we provide IT solutions, software, hardware ensuring saving of costs, future proofing, and business resiliency.

BUSINESS APPLICATIONS
Office 365, Microsoft 365, Windows, Server, Azure, CSP, SPLA And More

CYBER SECURITY
Anti-Virus, Firewalls, Internet Security, Threat Prevention, Endpoint Security and More

INFORMATION MANAGEMENT
Onsite and Offsite Backups, Managed Services, Disaster Recovery, Archiving, Business Continuity, Analytics and Cloud

NETWORKING AS A SERVICE
Managed Or Un-managed Services, WIFI As A Service, Connectivity, Infrastructure and SD Wan

CLOUD COMPUTING
Cloud Storage, Cloud Environments, Cloud Applications, Hosting Services, Virtual Instances, Azure, Amazon Web Services, Hauwei Cloud, and

TRAINING
Veritas and Symantec Authorized Trainer For Sub Saharan Africa, Maintenance Training, Troubleshooting, Implementation and Installation
Other than our work ethic and business morals, we strive in delivering the best possible services and solutions to become your IT provider of choice. We maintain and grow relationships with our customers to ensure the best possible support is administered.
Experienced
20+ Years in the industry with a vast amount of knowledge and experience.
Business Continuity
Making sure your business is running as efficiently as possible and minimising downtime also saving you money.
Expertise
We specialise in the products and solutions we provide and are at some of the highest levels of certification.
Pre – Intra – Post Sales
Service delivery is one of our top priorities and we make sure it is known, working cooperatively with you throughout.
Business Partnerships
Strong relationships with suppliers and vendors allowing pricing negotiation when needed or budget discussions where required.
Solution Building
Develop solutions based on your needs and requirements, using the best products and techniques on the market.
Project Management
We develop IT strategies with our customers and make sure they are executed correctly and efficiently.
Collaboration
Convexum stays up to date with our customers' environment to monitor the slightest change for maximum efficiency.