Who We Are
Convexum is an Expert ICT Solutions and Services provider. Our passion lies within our ability to make our customers happy, and to provide the best solutions for the worst problems in IT at competitive prices.
What We Do
Utilizing our 20+ years of experience, we provide IT solutions, software, hardware ensuring saving of costs, future proofing, and business resiliency.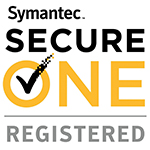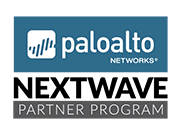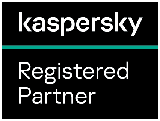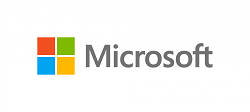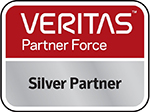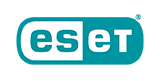 Convexum Provides a Full Suite of IT Solutions
Built Specifically to Assist With Business Excellence
Gain efficiency, visibility, availability, save costs and get secure and compliant today!
Convexum  provides all-inclusive IT services
Compiled using top techniques and workflow processes.
As the Authorised Training partner on Veritas and Symantec we offer training solutions as well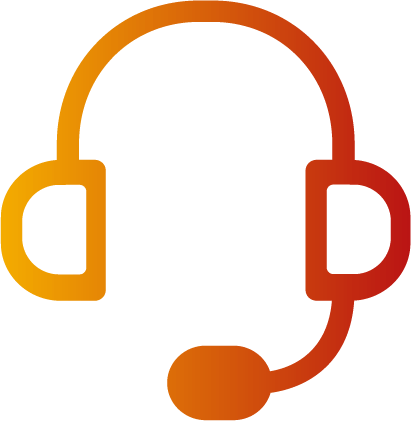 Our technical support team is available to assist with any tech-related queries and support of your environment – both remotely and onsite.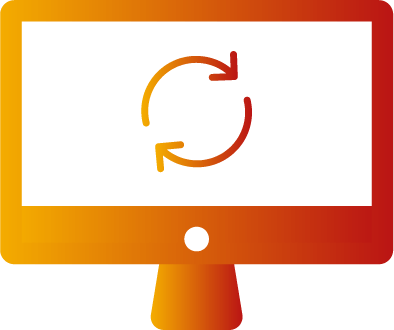 Installation and Implementation
Convexum provides onsite as well as remote software and hardware installation and implementations.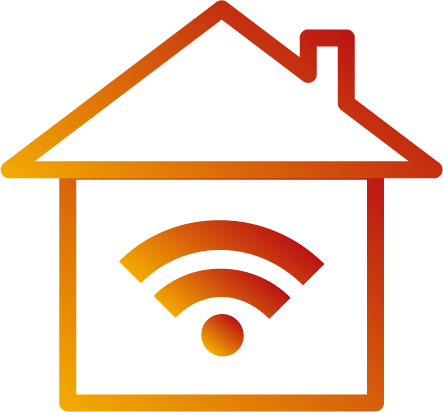 IoT is the network of physical devices, vehicles, home appliances and other items embedded with electronics, software, sensors, actuators, and connectivity which enables different devices to interconnect and exchange data.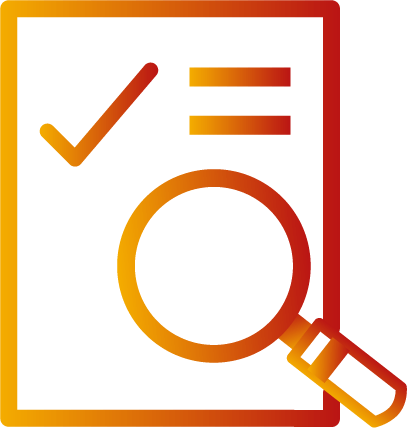 The Convexum IT audit involves a full examination and evaluation of your company's existing IT infrastructure to assist in analysing the management control and processes.
Other than our work ethic and business morals, we strive in delivering the best possible services and solutions to become your IT provider of choice. We maintain and grow relationships with our customers to ensure the best possible support is administered.
Experienced
20+ Years in the industry with a vast amount of knowledge and experience.
Business Continuity
Making sure your business is running as efficiently as possible and minimising downtime also saving you money.
Expertise
We specialise in the products and solutions we provide and are at some of the highest levels of certification.
Pre – Intra – Post Sales
Service delivery is one of our top priorities and we make sure it is known, working cooperatively with you throughout.
Business Partnerships
Strong relationships with suppliers and vendors allowing pricing negotiation when needed or budget discussions where required.
Solution Building
Develop solutions based on your needs and requirements, using the best products and techniques on the market.
Project Management
We develop IT strategies with our customers and make sure they are executed correctly and efficiently.
Collaboration
Convexum stays up to date with our customers' environment to monitor the slightest change for maximum efficiency.