Digital Transformation
Accelerate Into The Future With Us






We Create Fully Connected Systems So You Can Focus On Your Business Automate Your Business
Using the latest AI driven technology, optimize your processes and workflows. Increase profitability by decreasing resource allocation.
Stay in line with business best practices. Remove the headache out of repetitive tasks and decrease user errors. Discover, deploy and connect your applications and technology.
Main Features
Easy proactive task automation
Bulk changes
Scheduling
Custom and community scripts
Device & Network Automation
Benefits
Automated device on-boarding
Immediate Results
Decrease All Errors
Save on resourcing
Advanced Reporting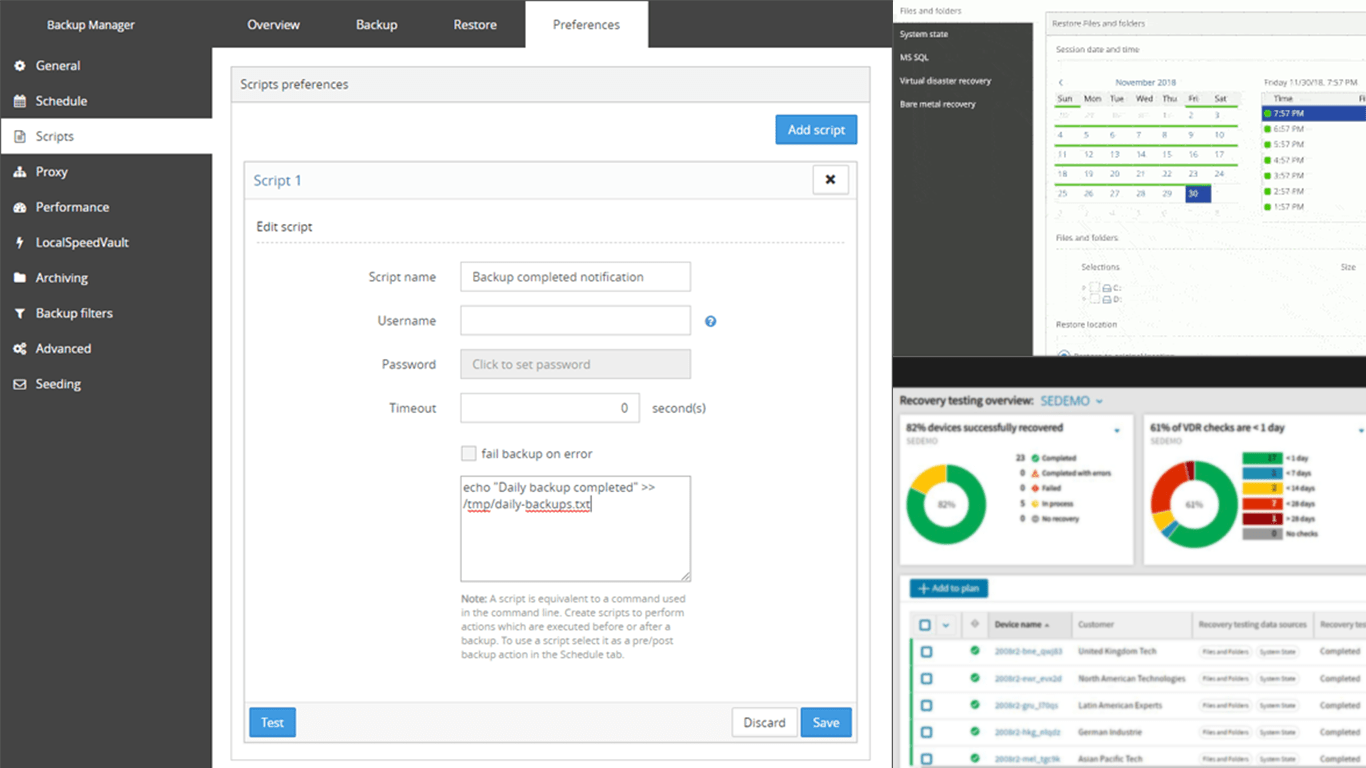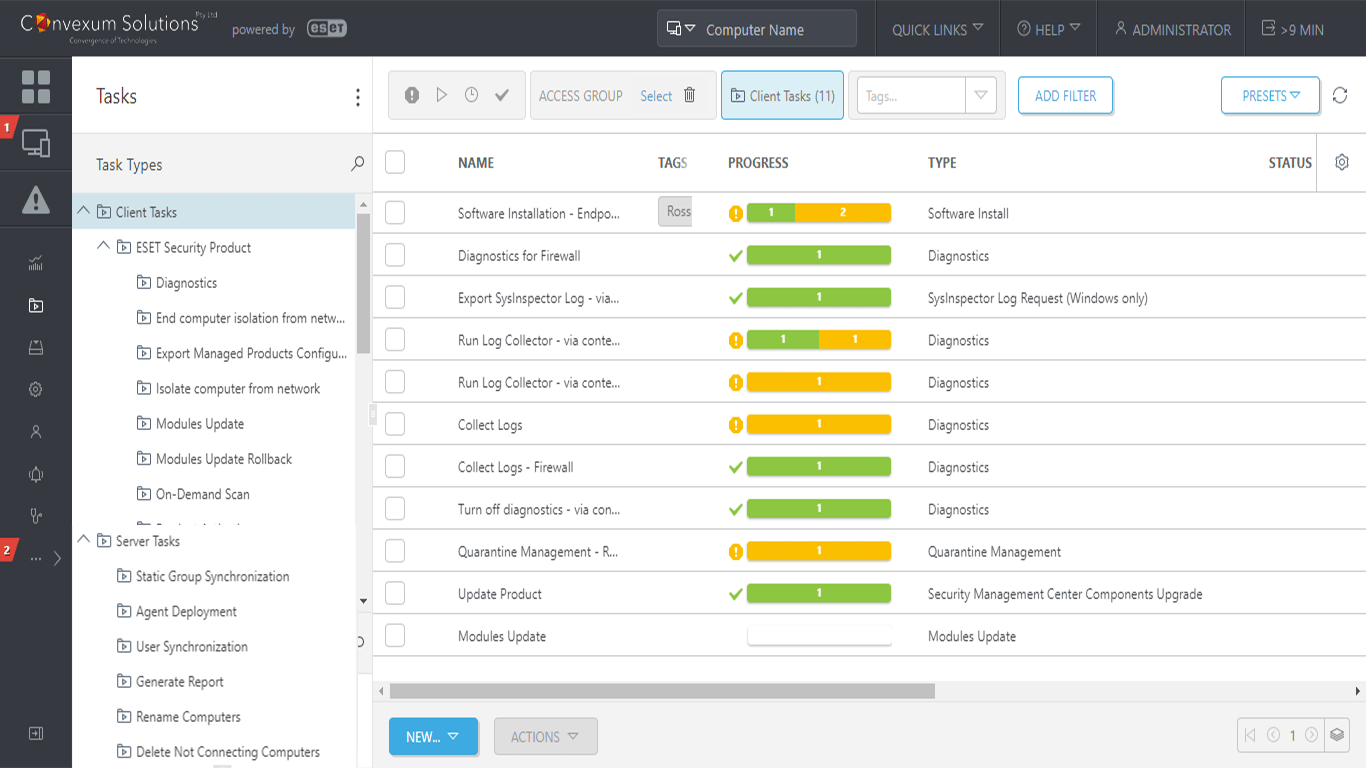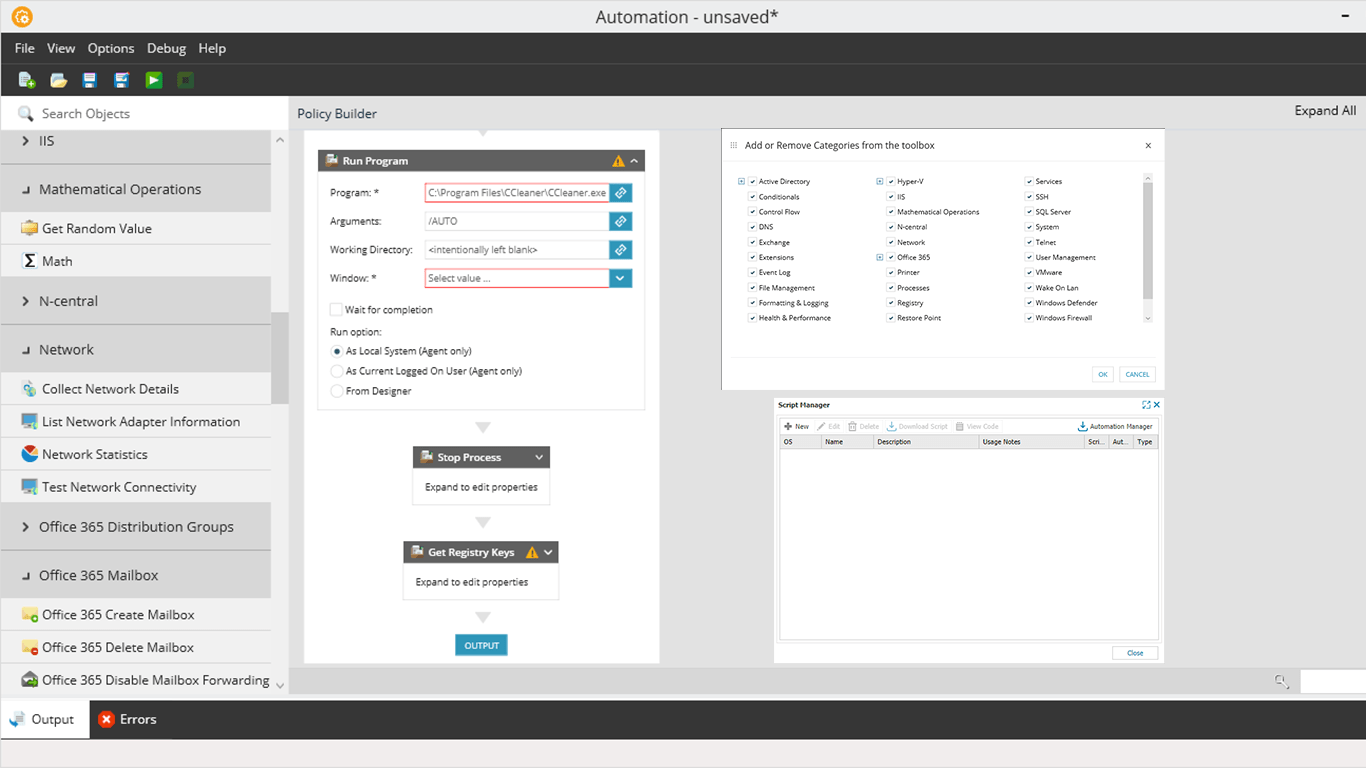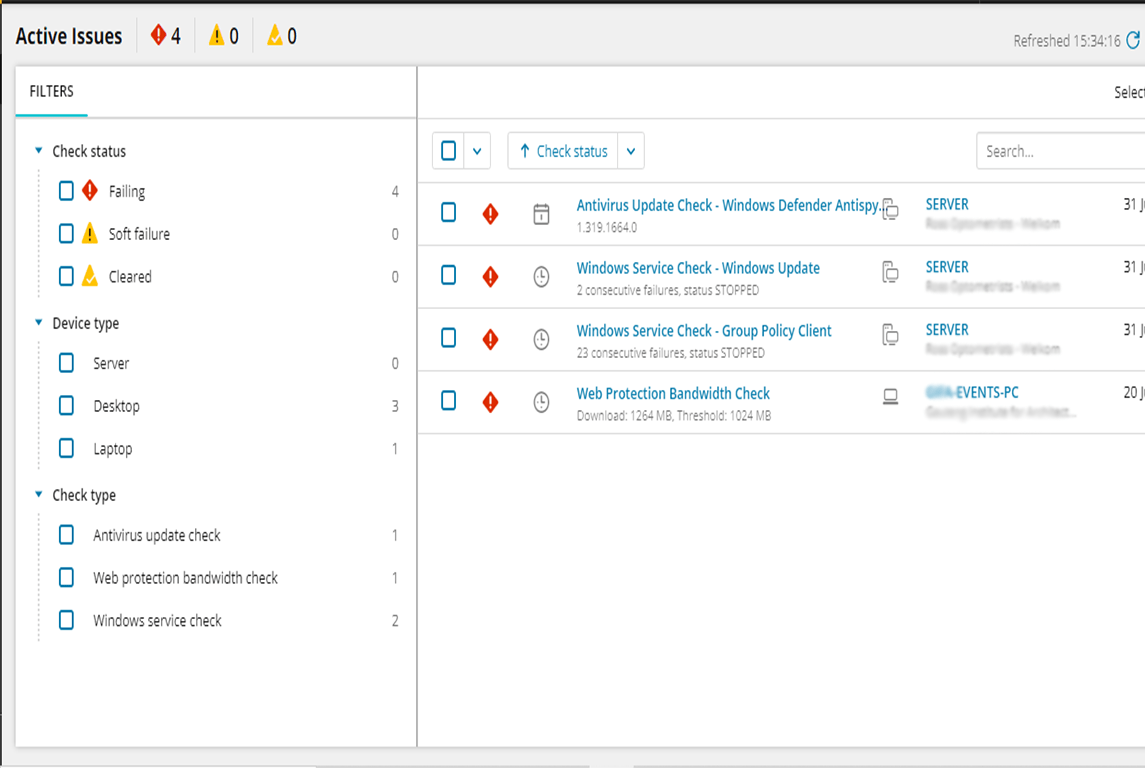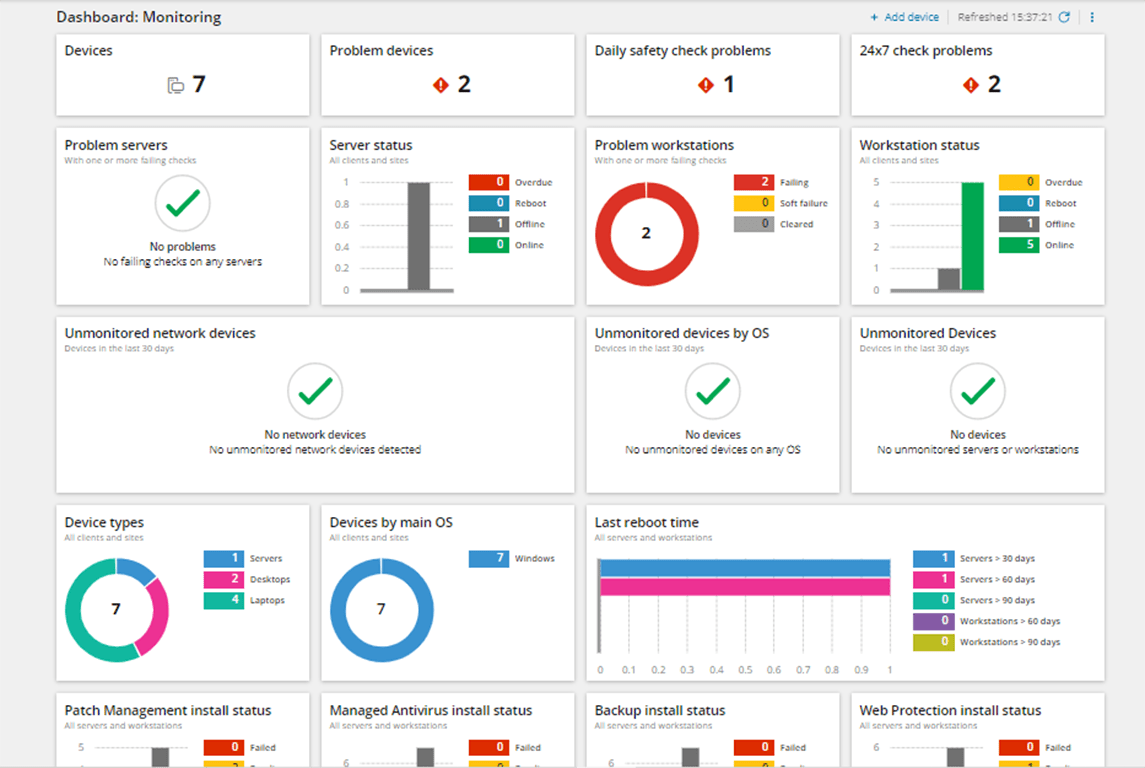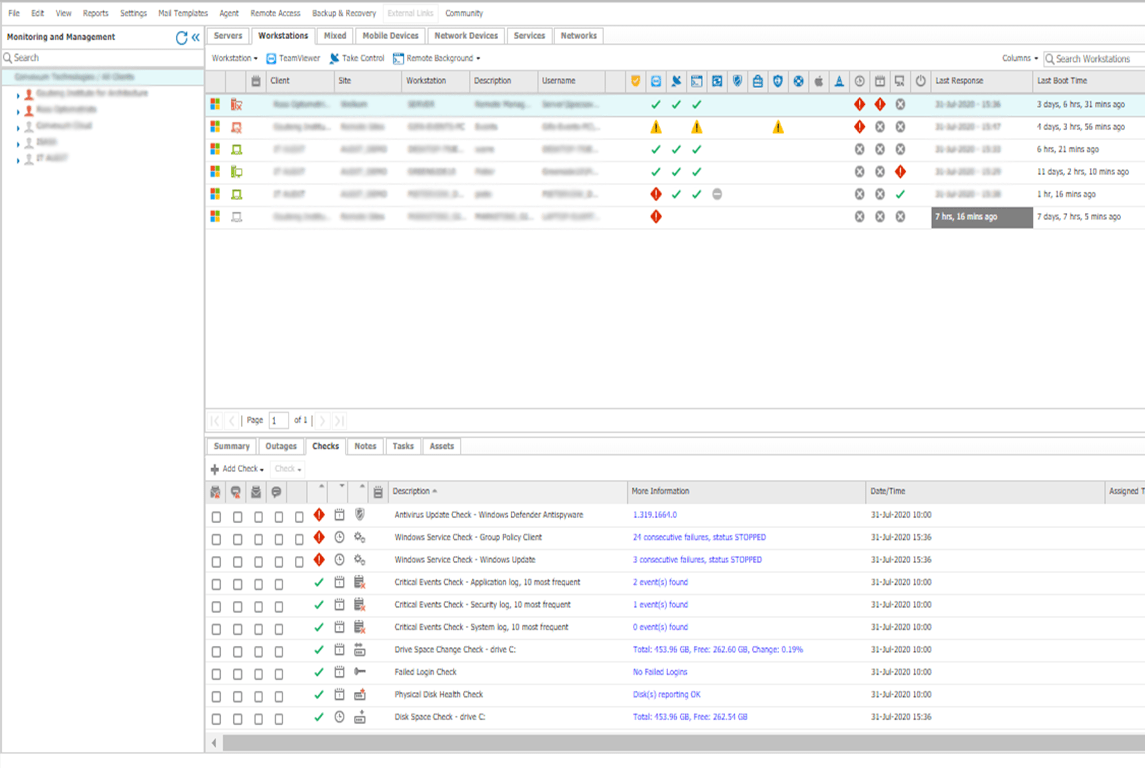 Manage Your Technology
Easily manage your infrastructure, devices, and software.
Know what's happening in your environment 24/7 and proactively create a powerhouse workspace.
Repair errors, failures, breakages before they happen with proactive remediation technology and optimize your business continuity from anywhere in the world.
Main Features
Manage from anywhere
Patch management
Network Discovery
Asset Tracking Management
Compliance technology
Benefits
Improved security
Proactive troubleshooting
Mobile device management
Lower IT resource requirement
Netflow performance manager
Monitor Your Remote Workforce
Remotely ensure optimum work efficiency, while securing company intellectual property and data. Make human resource-driven decisions based on real-time data received from servers, workstations and mobile devices.
Cut costs and decrease downtime with information available to reallocate your teams where necessary.
Main Features
Bandwidth monitoring
Access controls
Site blocking
Set granular policies
Easy administration
Benefits
Improve Workforce productivity
Keep user safe
Track Assets
Easy administration
Stop malicious intent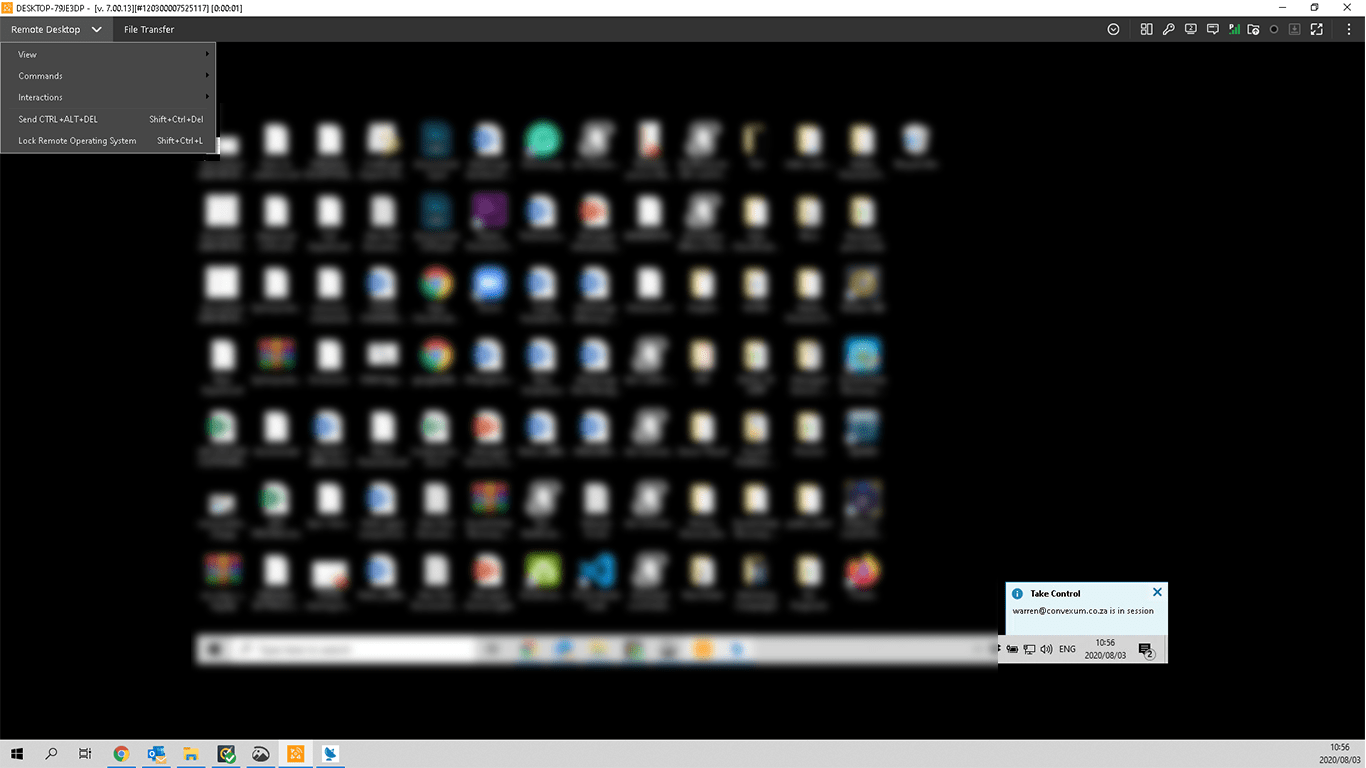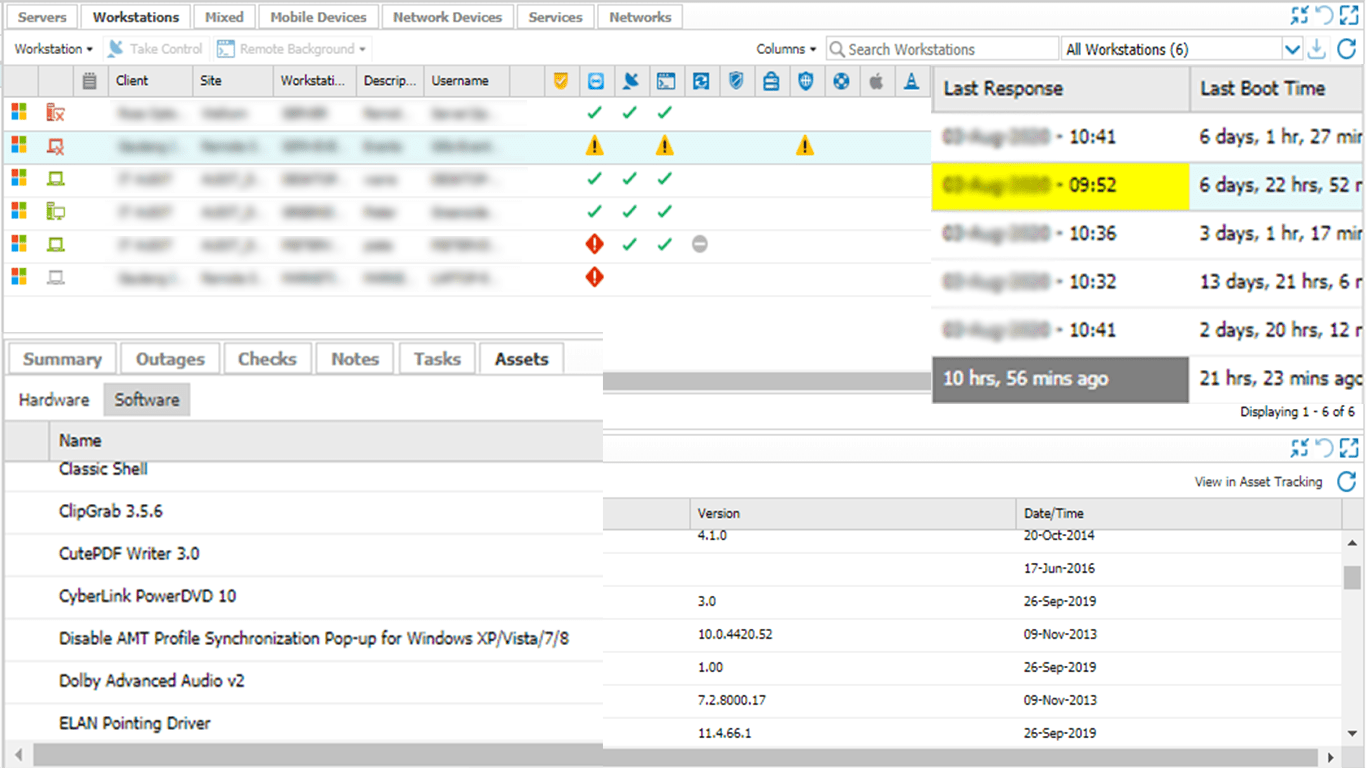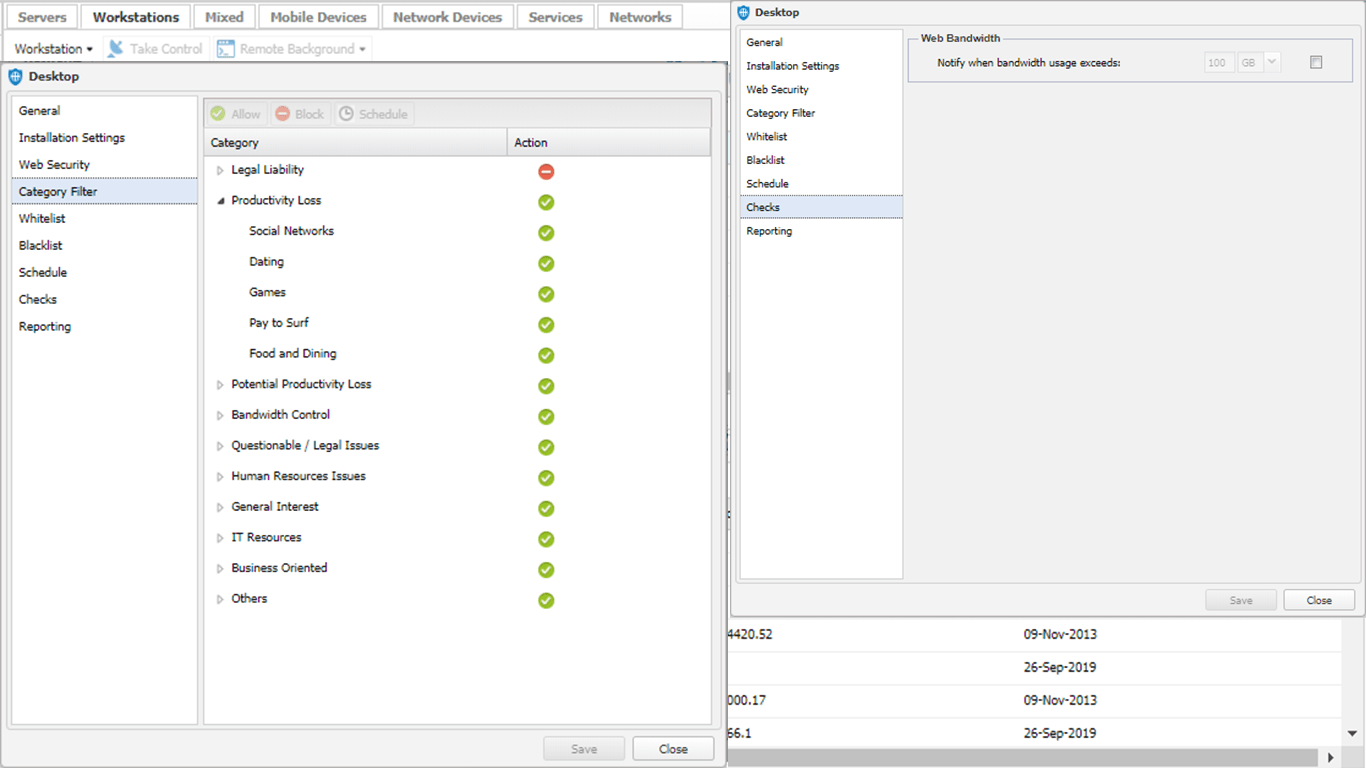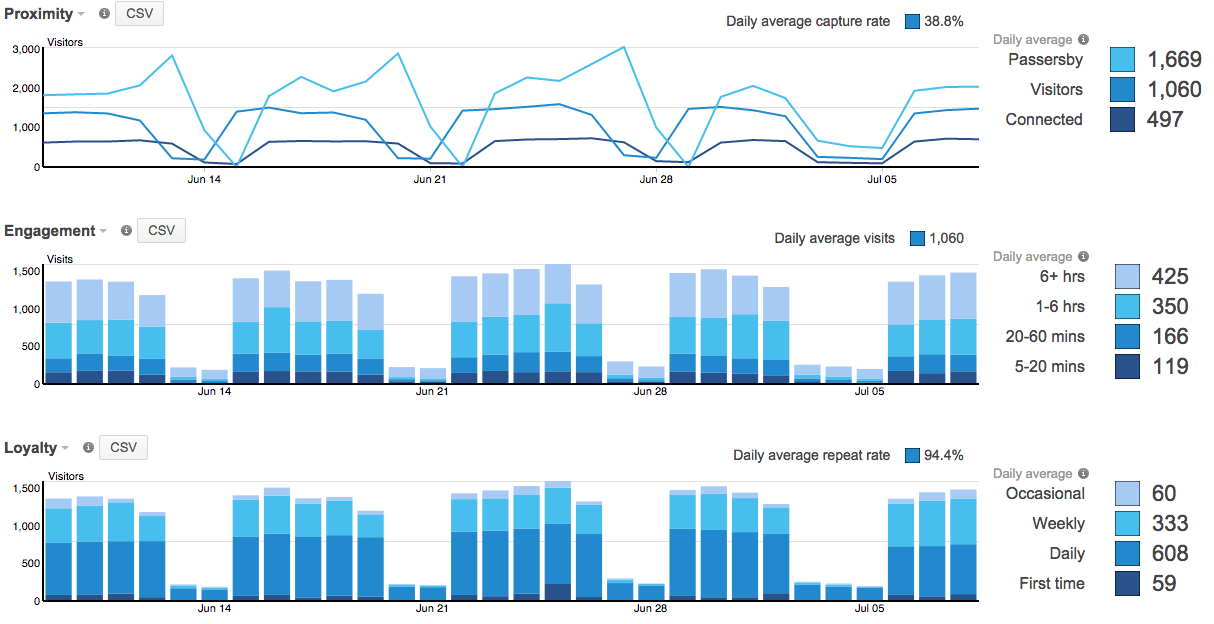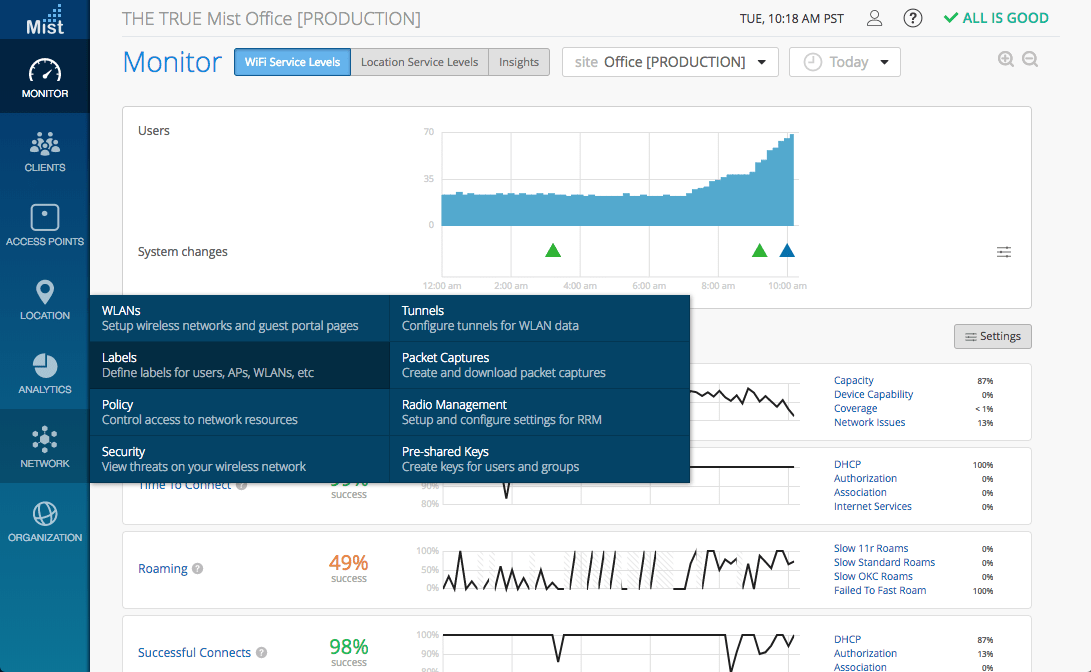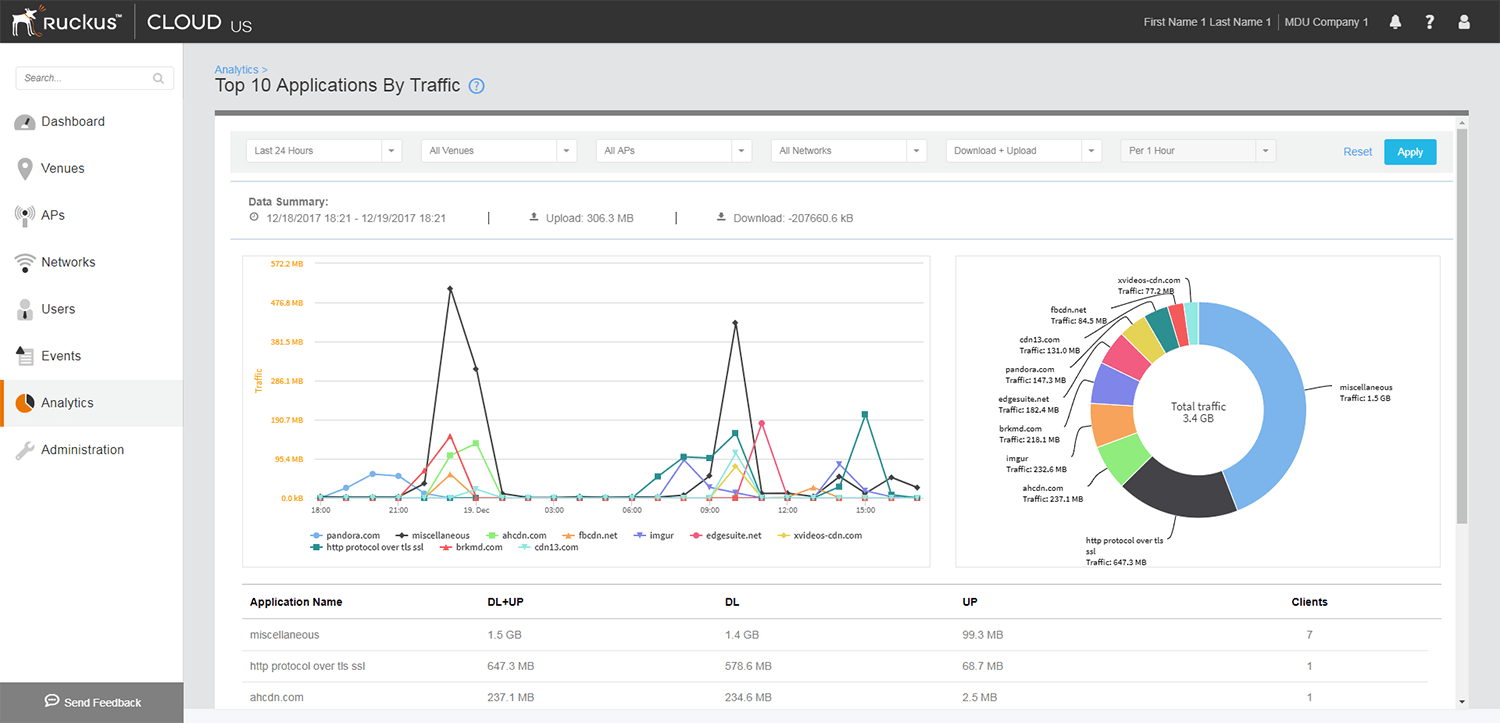 Engage with customers
Utilising the latest in networking technology, analyse and learn from customer behavior
Increase customer interaction, manage store infrastructure and draw in new customers using AI analytics that determines hotspots, presence, and routines in your stores, offices, or workspaces from a single cloud dashboard.
Main Features
Manage internal infrastructure
Create guest login service
Monitor 24/7 space footprint
Track traffic
Single dashboard
Benefits
Earn additional income
Create better customer interaction
Save on IT resources
Deliver better customer services and offerings
Migrate to the cloud
By utilizing Azure, Amazon or other public and private cloud services, we can ensure optimal business continuity, ease of use, and hardware reduction of your environment.
Create virtual environments with ease, accessible from anywhere, and decrease your physical footprint. Empower your remote workforce, and move your critical business data to the cloud.
Main Features
Create a virtual workspace
Ensure business continuity
Easy administration
Low-cost migration
Major cloud providers
Benefits
Improve Workforce productivity
Increase systems up-time
Manage technology easier
Cut hardware and footprint costs
Maintain predictable budgets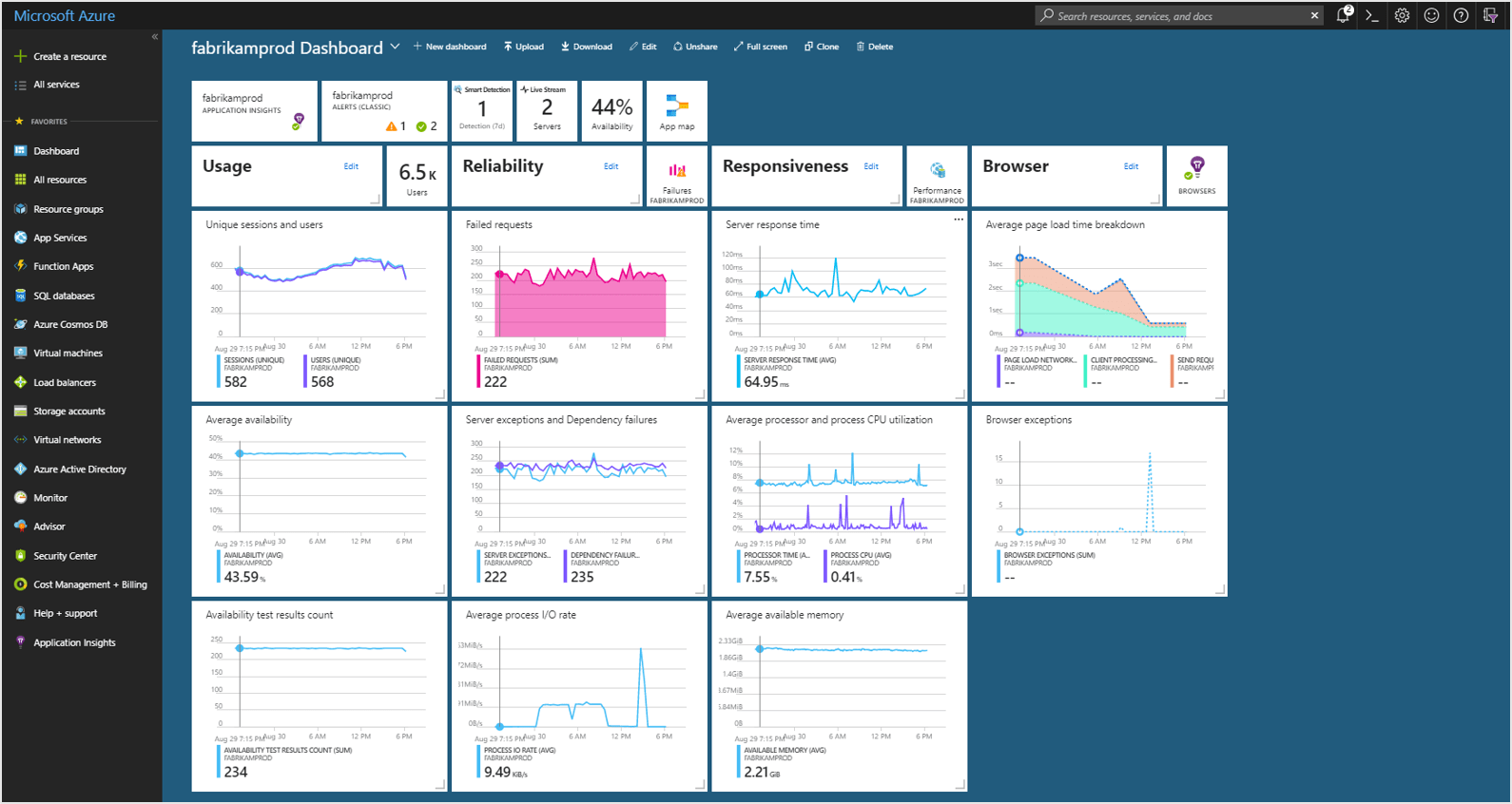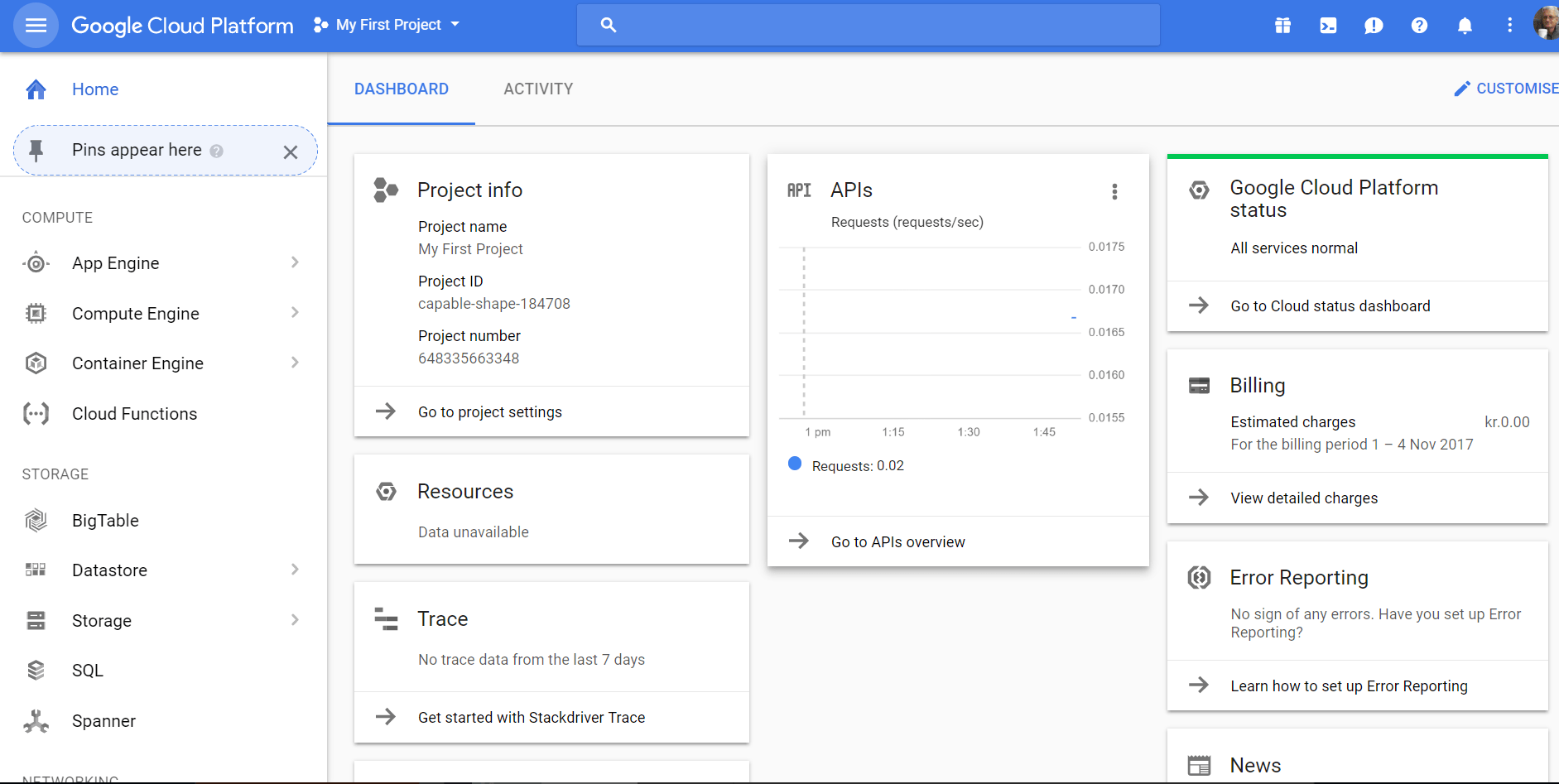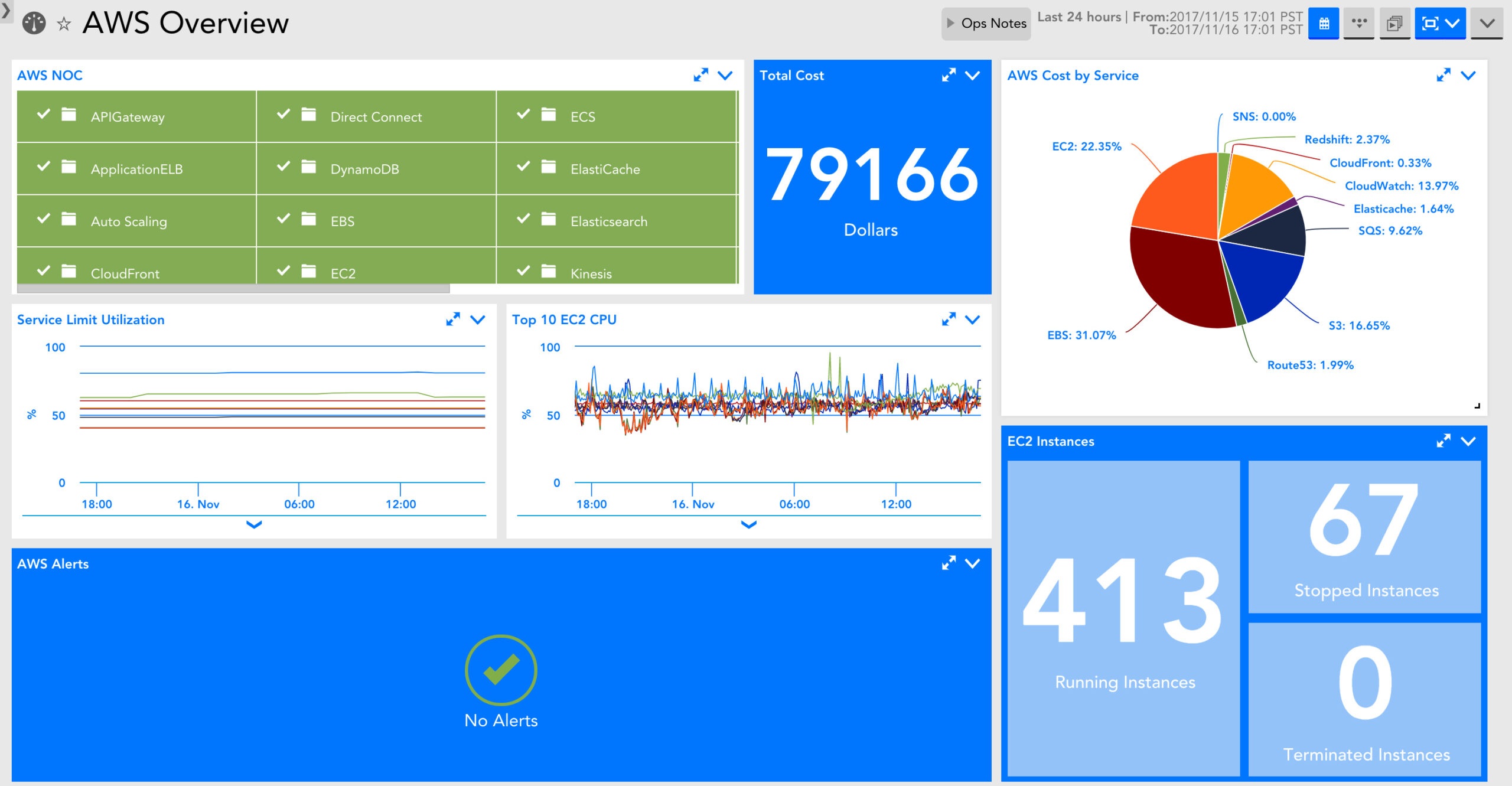 Call Us
Services: +27 61 140 1627 – Warren
Training: +27 83 415 6989 – Pieter