CYBER SECURITY
ANTI-VIRUS, FIREWALLS, INTERNET SECURITY, THREAT PROTECTION, EMAIL SECURITY & ENCRYPTION
MORE
GET IN TOUCH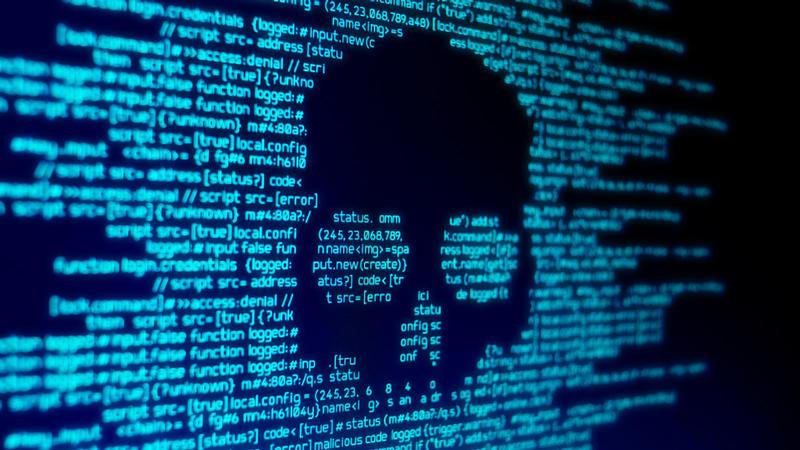 ANTI-VIRUS
Secure your endpoints with our Anti-Virus software solutions from viruses, ransomware, Trojan horses, worms and other malicious threats virtually and physically.
FIREWALLS
Protect your network using our firewall hardware or software from external attacks such as hacking . Think of it as a barrier between your business and the internet.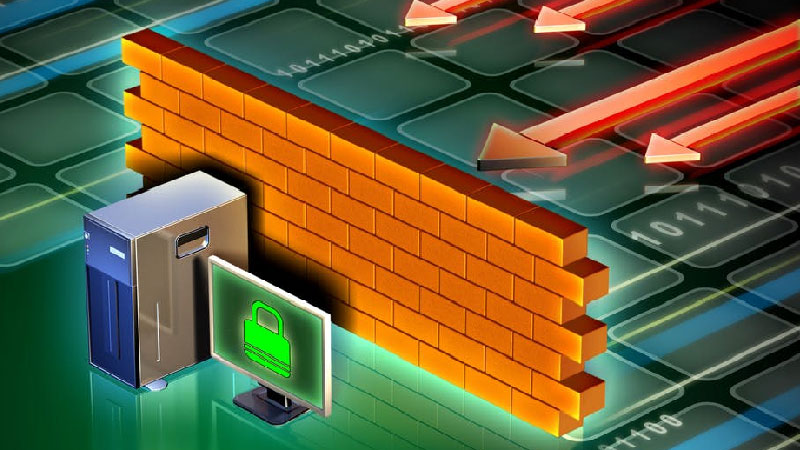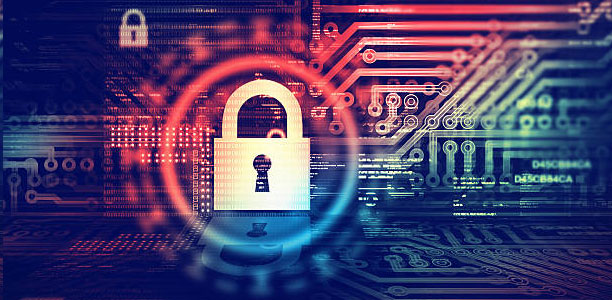 INTERNET SECURITY
A full packaged security solution, containing your Anti-Virus, Firewall, Antispyware and more. One solution to rule them all.
THREAT PROTECTION
With Convexum Solutions Threat Protection Intelligence, you can be sure your environment is fully protected from Advanced Threats that are able to adapt and change to conventional Anti-Virus and other basic security solutions.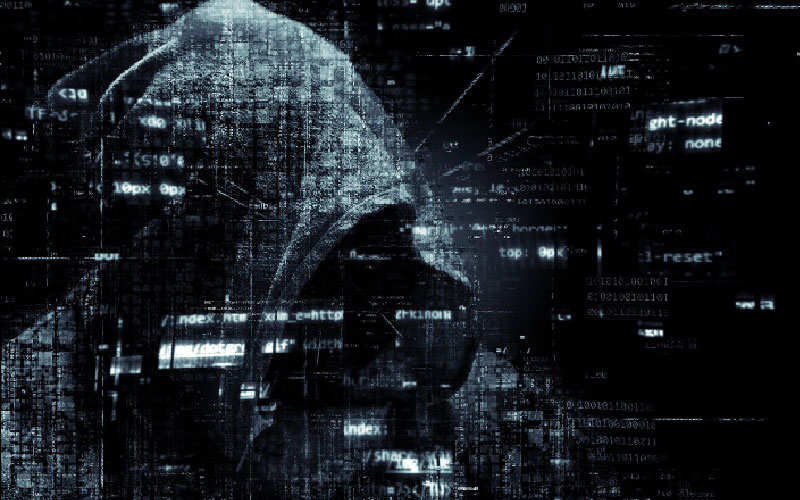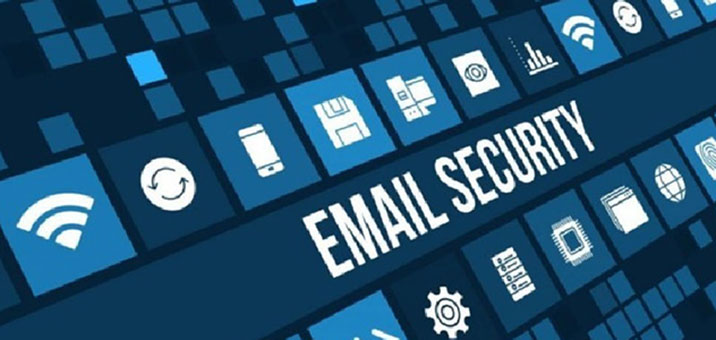 EMAIL SECURITY
Secure your email from phishing and other mail based attacks that may be threats to your internal systems.
ENCRYPTION
Ensure your data and information is locked, where ever it may reside from unauthorized access.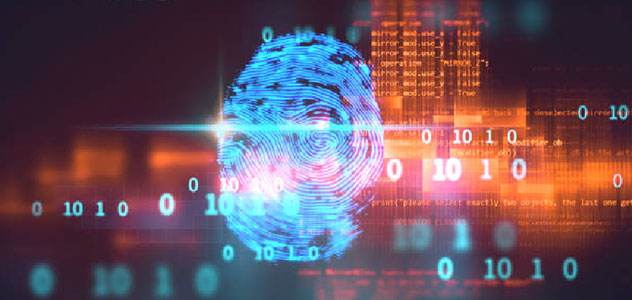 SECURE YOUR ENVIRONMENT WITH OUR ENDPOINT PROTECTION AND MAIL SECURITY SOLUTIONS
Consumer
NOD 32 ANTI-VIRUS
Windows/Linux/Mac

AntiVirus and AntiSpyware

Machine Learning

Ransomware Shield

Webcam Protection

Firewall

Network Attack Protection

Banking/Payment Protection

Anti-Phishing and Anti-Spam

Advanced Features
INTERNET SECURITY
Windows/Mac

AntiVirus and AntiSpyware

Machine Learning

Ransomware Shield

Webcam Protection

Firewall

Network Attack Protection

Banking/Payment Protection

Anti-Phishing and Anti-Spam

Advanced Features
SMART SECURITY
Windows

AntiVirus and AntiSpyware

Machine Learning

Ransomware Shield

Webcam Protection

Firewall

Network Attack Protection

Banking/Payment Protection

Anti-Phishing and Anti-Spam

Advanced Features
Business
ENDPOINT PROTECTION STANDARD
Windows/Linux/Mac

AntiVirus and AntiSpyware

Machine Learning

Ransomware Shield

Webcam Protection

Firewall

Network Attack Protection

Banking/Payment Protection

Anti-Phishing and Anti-Spam

Advanced Features
ENDPOINT PROTECTION ADVANCED
Windows/Mac

AntiVirus and AntiSpyware

Machine Learning

Ransomware Shield

Webcam Protection

Firewall

Network Attack Protection

Banking/Payment Protection

Anti-Phishing and Anti-Spam

Advanced Features
MAIL SECURITY
Windows Exchange

Anti-Malware

Anti-Spam

Anti-Phishing Protection

Rules

Office 365 Mailbox Scan

ESET Dynamic Threat Defense (EDTD)

ESET Security Management Center

Mail Quarantine Reports

Mail Quarantine Manager
Server
MS SHAREPOINT SECURITY
Windows

Protection against ransomware

Behavioral Detection - HIPS

Zero-day threats detection

Amsi/SCRIPT SCANNING

In-Product Sandbox

Database direct access

Botnet Protection

File-less attacks prevention
FILE SECURITY
Windows/Linux/O365/Azure

Cross Platform Support

Network Attack Protection

Amsi/SCRIPT SCANNING

In-Product Sandbox

Botnet Protection

Behavioral Detection - HIPS

Advanced Memory Scanner

Data breaches prevention
VIRTUAL SECURITY
Windows/Mac

Agentless security

Support for Linux

Fully automated VDI support

Deploys via appliance

Native support of NSX automation

Hyper-V Storage Scan

Remote management

Light Footprint
ENHANCE YOUR ENVIRONMENT WITH OUR ADVANCED ENCRYPTION AND AUTHENTICATION SOLUTIONS
FULL DISK ENCRYPTION
Microsoft Windows 10, 8.1, 8, 7

ESET Endpoint License Required

Password policies

Immediate recovery

Comply with POPI, PCI and others

Full disk encryption

Centralized management

UEFI support

Management via policy
SECURE AUTHENTICATION
iOS, Android, and Windows 10 Mobile devices

Meet compliance requirements

Secure mobile devices

Push authentication

Cloud support

multi-factor authentication

Prevent data breaches

Full SDK and API Included

No dedicated hardware required
GATEWAY SECURITY
Linux/BSD

Low system demands

ESET's award-winning LiveGrid® scanning engine

Antivirus and Antispyware

Cross-platform protection

Compatibility with ESET Security Management Center

VMware Ready

Remote Administration