Cyber Security
Protect what matters most in your business and technology environment.
Anti-Virus
Secure your environment from malicious threats with our anti-virus software solutions.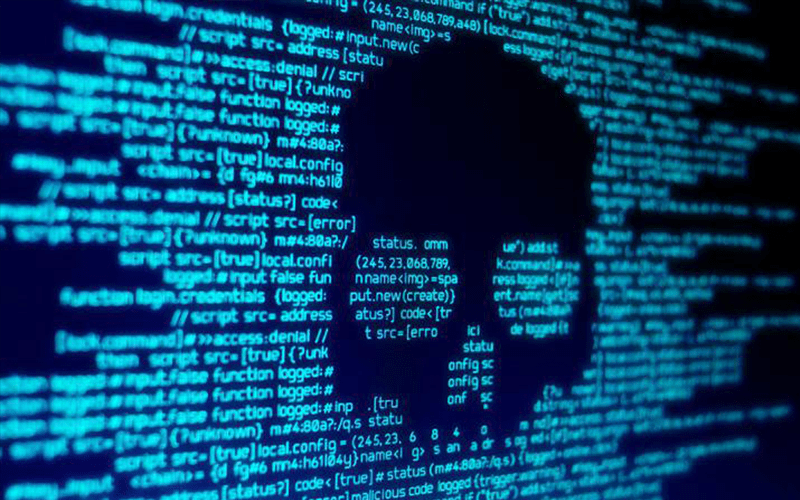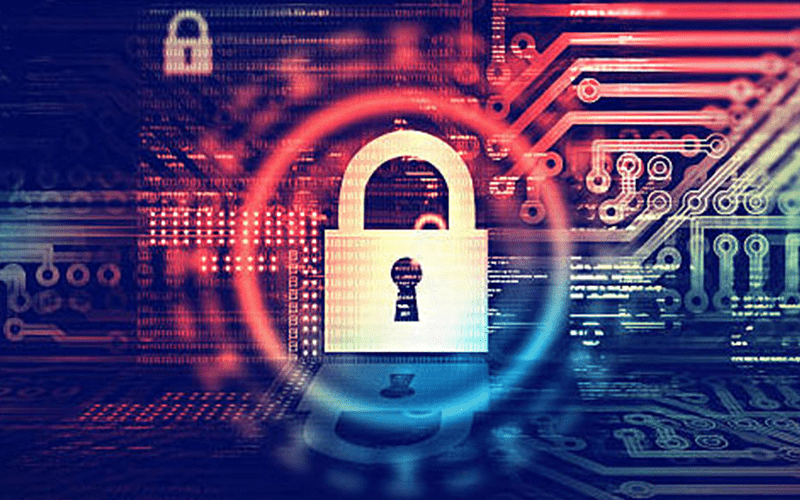 Internet Security
A full packaged security solution, containing the tools to secure your IT environment.
Threat Protection
With Convexum Solutions' Threat Protection Intelligence, you can protect your environment from advanced threats that are able to adapt to conventional anti-virus and other basic security solutions.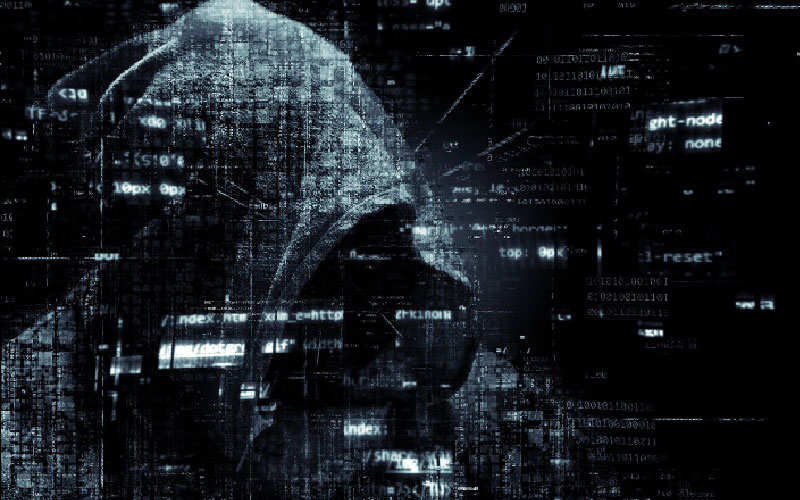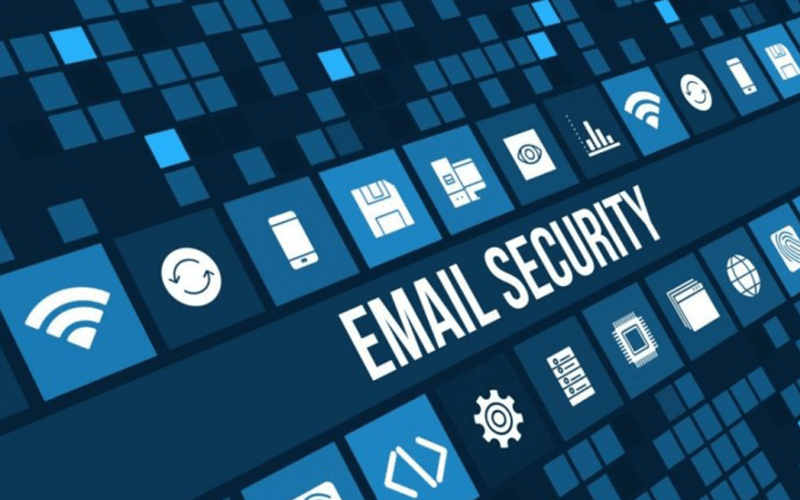 Email Security
Secure your internal systems from phishing and other e-mail based attacks.
Encryption
Ensure your data and information is protected, wherever it resides, from unauthorised access.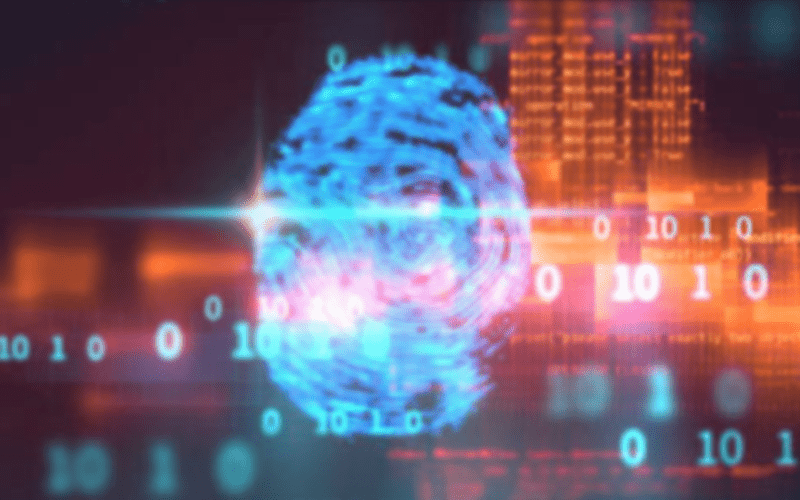 Call Us
Services: +27 61 140 1627 – Warren
Training: +27 83 415 6989 – Pieter