Information Management
BACKUP & RECOVERY, MANAGED SERVICES, DISASTER RECOVERY, ARCHIVING, AVAILABILITY, ANALYTICS AND CLOUD
Backup and Recovery
Secure your data and information and protect yourself against data losses with our backup and recovery solutions – mitigating risk and building data confidence within your organisation. Our solutions are effective, efficient and simple to manage.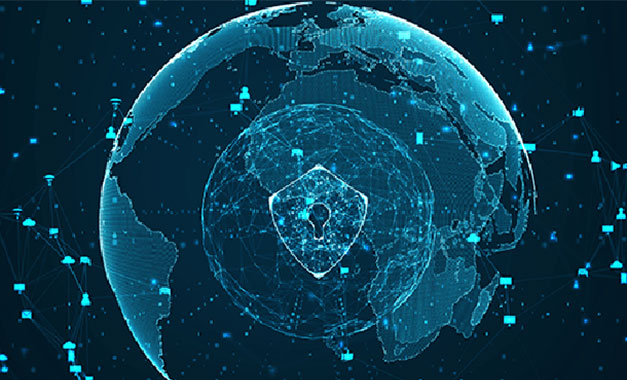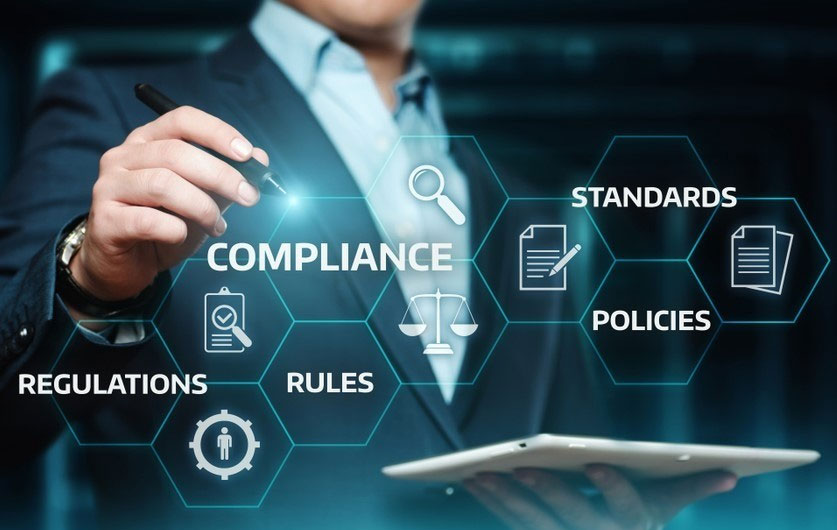 Data Governance and Compliance
Comply with information technology regulations, protect your information from internal and external threats and improve control of you data.
Archiving
Decrease storage costs by moving data and information that is not actively used, but still needs to be available, with lower tiered and less expensive storage solutions.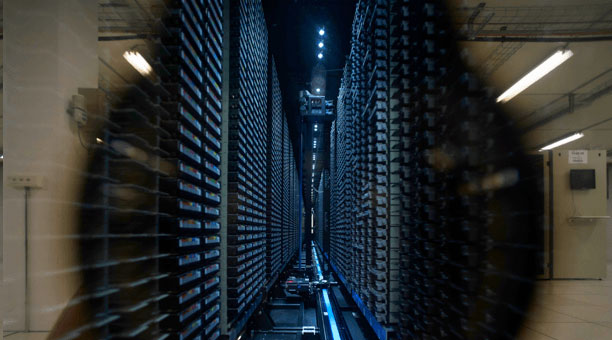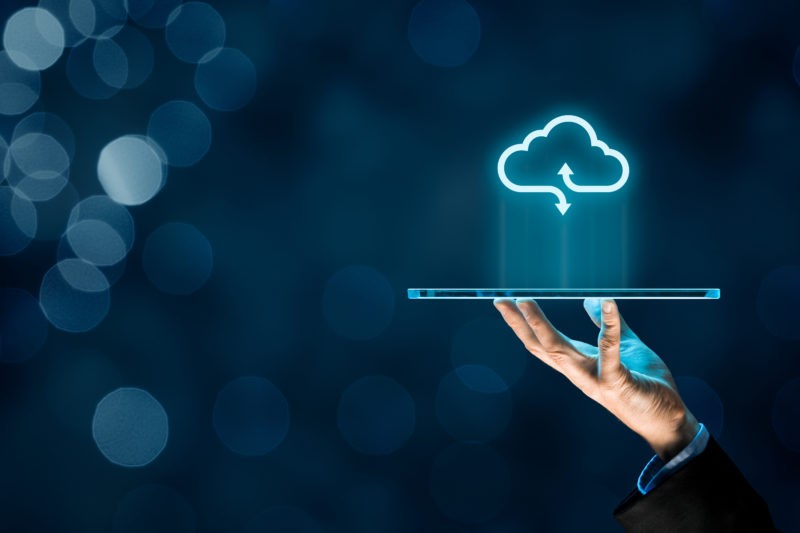 The Cloud and Beyond
Future proof your company, save on infrastructure and storage, increase availability and decrease risk by using our cloud solutions.
Analytics
Let your information and data work for you, cut costs on storage and automate business tasks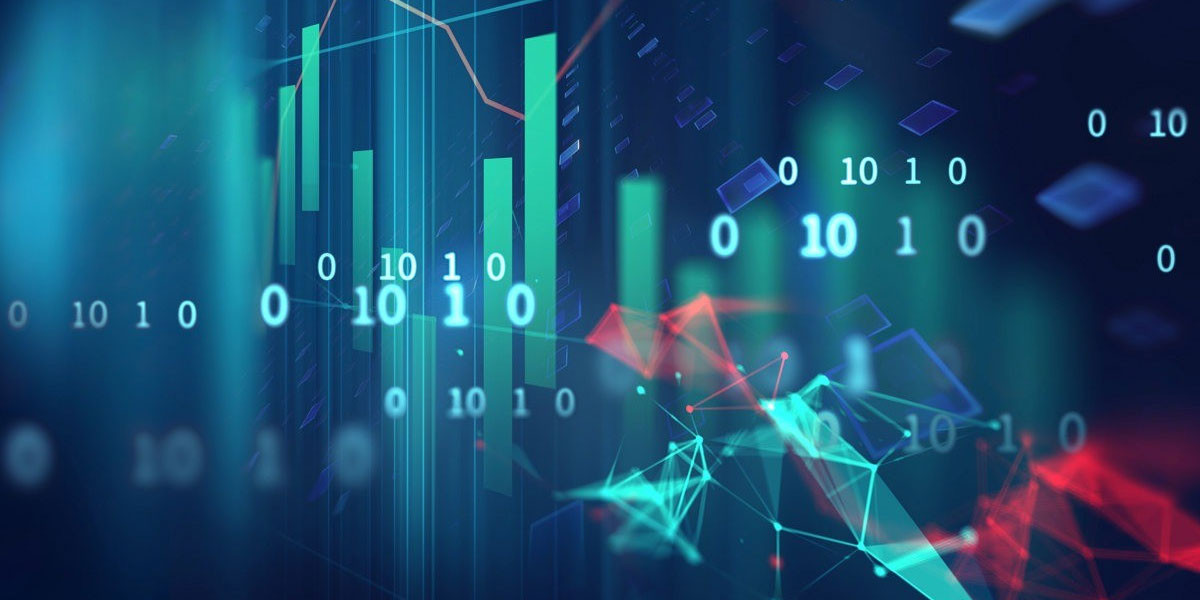 Call Us
Services: +27 61 140 1627 – Warren
Training: +27 83 415 6989 – Pieter