Training
The only Veritas and Symantec Authorized trainer for Sub Saharan Africa
Training can take place at the training centre, partner classrooms or at your site. Convexum Solutions can also customise classes for your unique environment and IT issues.
Please note that due to the COVID-19 pandemic, we will be using through Virtual Instructor Led Training (VILT) for Veritas courses until further notice. Click the below button for more information and the added benefits of this type of training.
Please contact us for any courses or products not listed.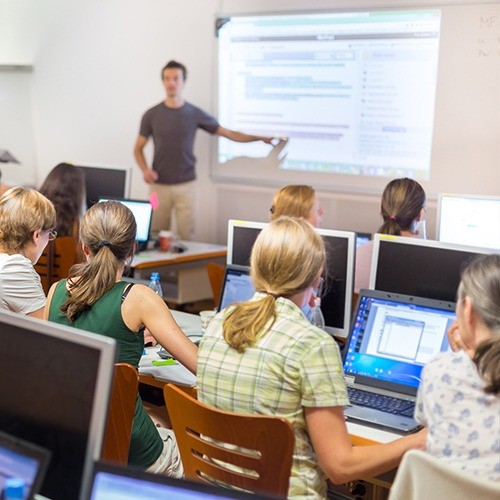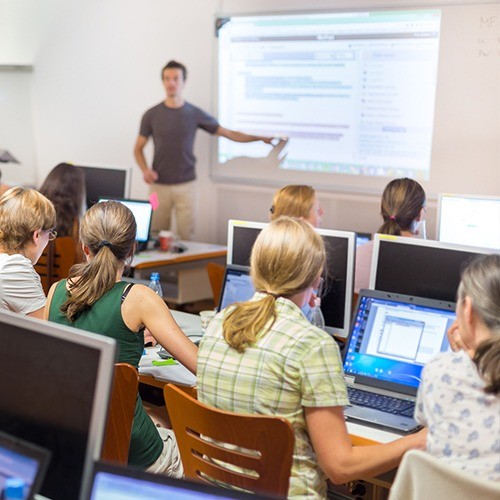 Veritas InfoScale Availability 7.4.2 for UNIX Linux Administration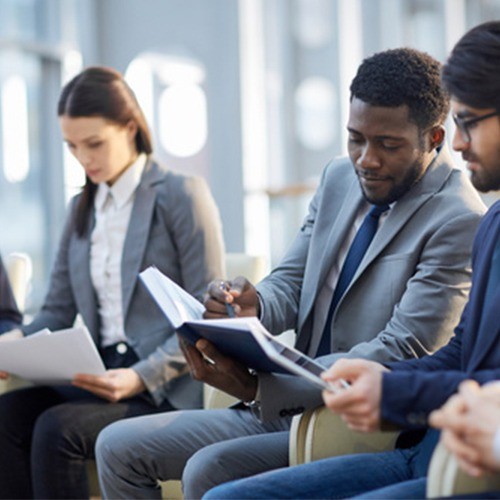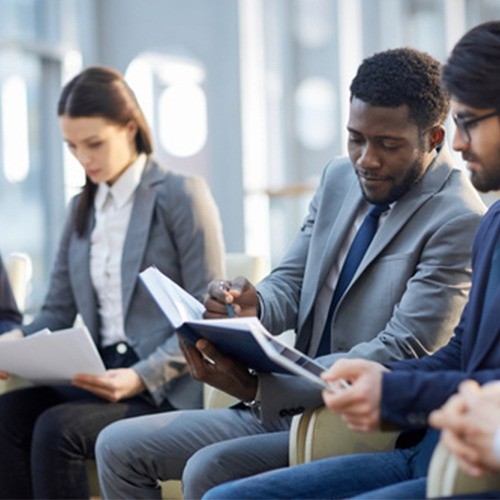 Veritas InfoScale Availability 7.4.2 for UNIX Linux Advanced Administration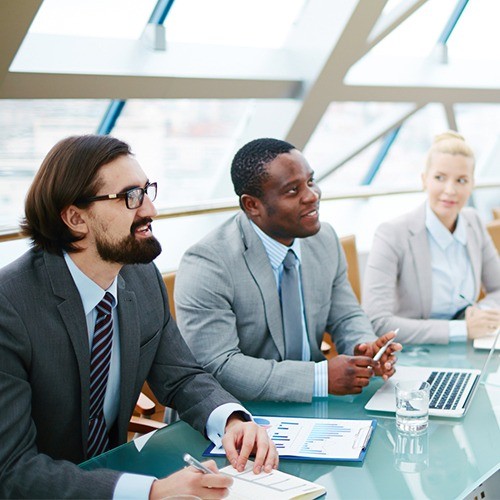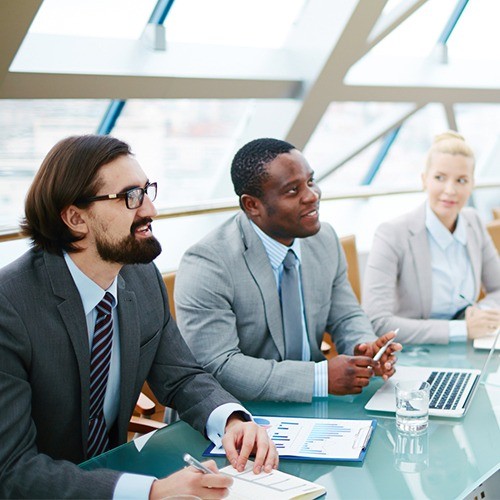 Veritas InfoScale Storage 7.4.2 for UNIX Linux Administration CDESC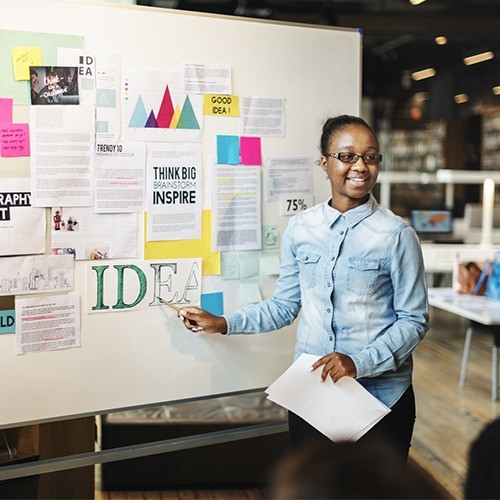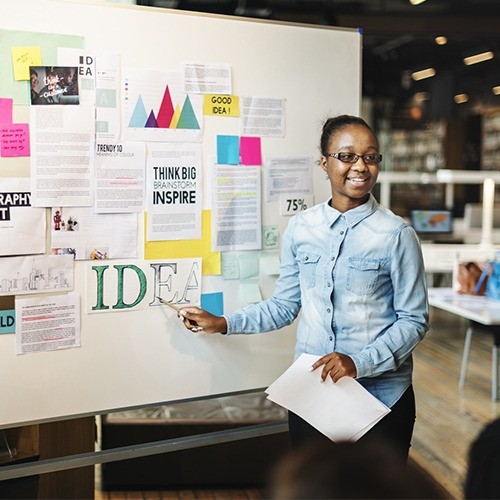 Veritas InfoScale Storage 7.4.2 for UNIX Linux Advanced Administration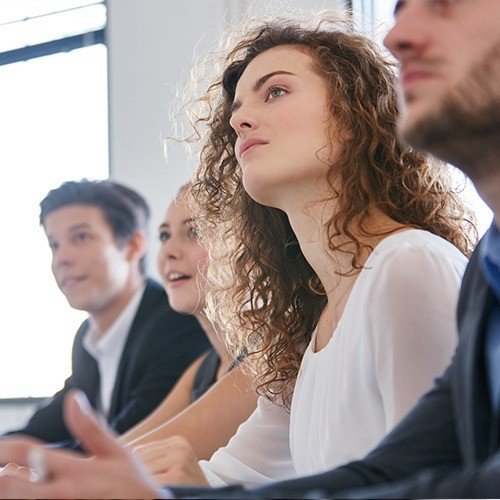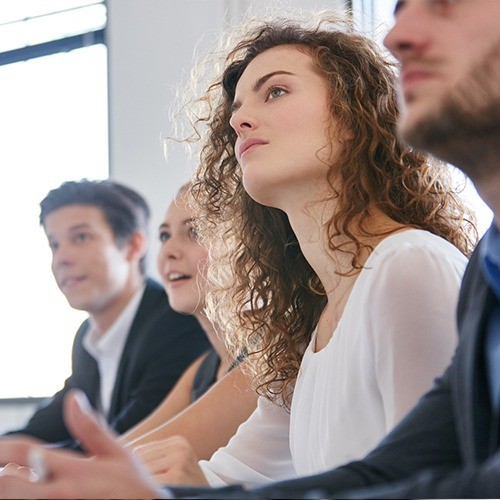 Symantec Endpoint Protection 14.2: Administration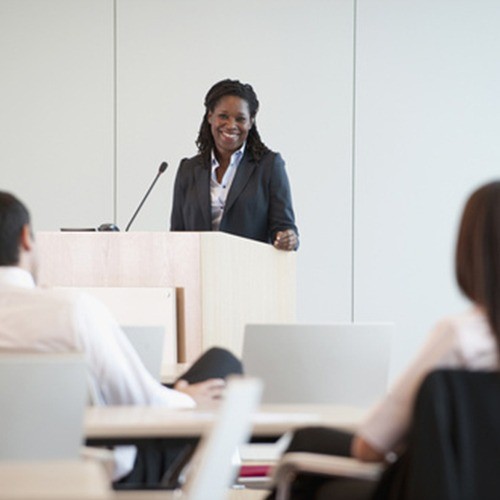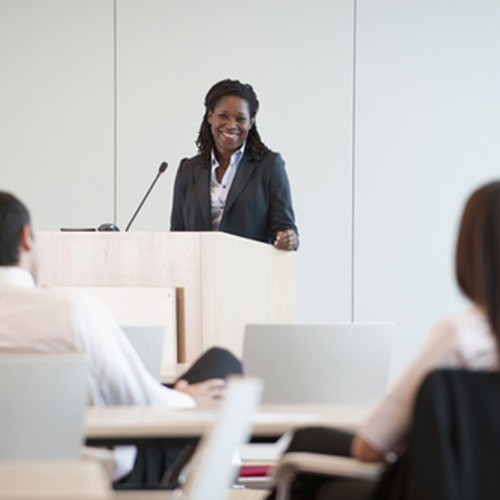 Symantec Messaging Gateway 10.6: Administration Workshop
TESTIMONIALS
What People Are Saying
Lorem ipsum dolor sit amet, consectetur adipiscing elit, sed do eiusmod tempor incididunt ut labore et dolore magna aliqua. Ut enim ad minim veniam
Lorem ipsum dolor sit amet, consectetur adipiscing elit, sed do eiusmod tempor incididunt ut labore et dolore magna aliqua. Ut enim ad minim veniam
Call Us
Services: +27 61 140 1627 – Warren
Training: +27 83 415 6989 – Pieter