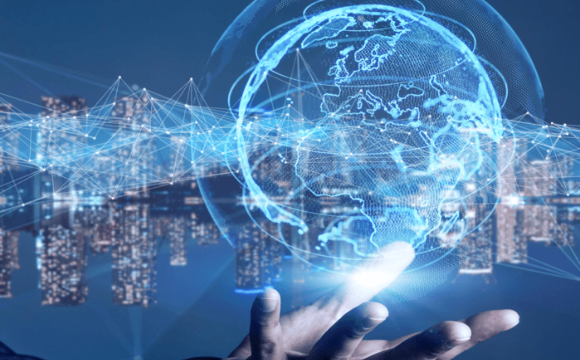 AUTOMATION & MANAGEMENT
Decrease your companies internal resources, increase profitability and discover reliable business best practices at flexible and affordable rates. Automate repetitive tasks, and monitor devices with ease.
CONNECTIVITY
Connect with the world, enhance your network and ensure up-time connection between sites using our connectivity services and solutions. Wireless, fibre, LTE/Broadband Cellular network technology and Fail-over connections customized and affordable.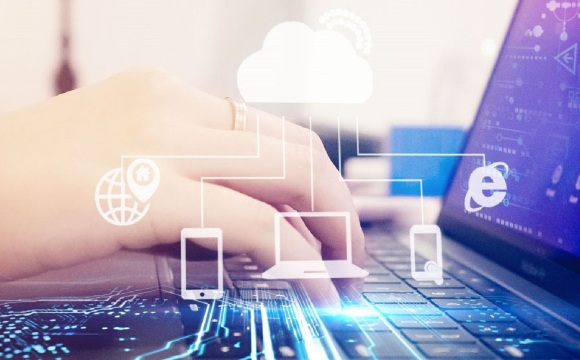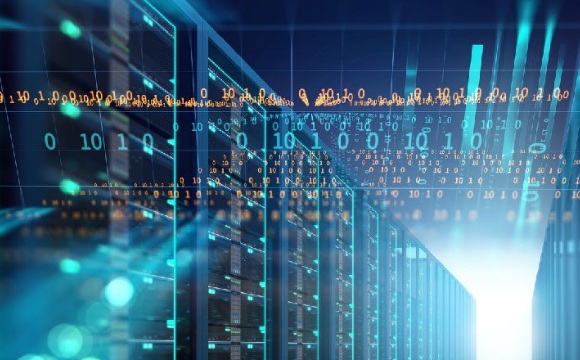 INFRASTRUCTURE
Increase business efficiency on your processes and IT systems with our tailored hardware and software solutions that will help cut costs and increase productivity.
SD-WAN & OPTIMIZATION
MPLS is old and outdated, not to mention expensive. With Software Defined WAN optimization,know that your network and WAN speeds are running optimally and ready to fail over at any given time. Future sight and affordability is key here.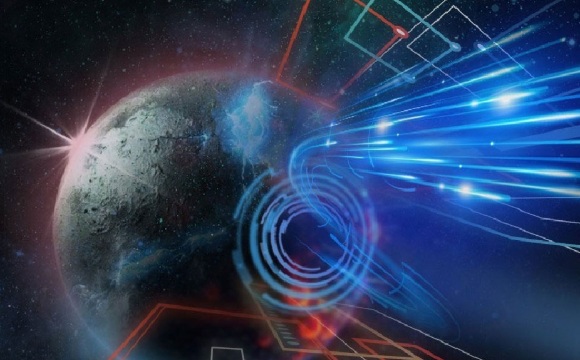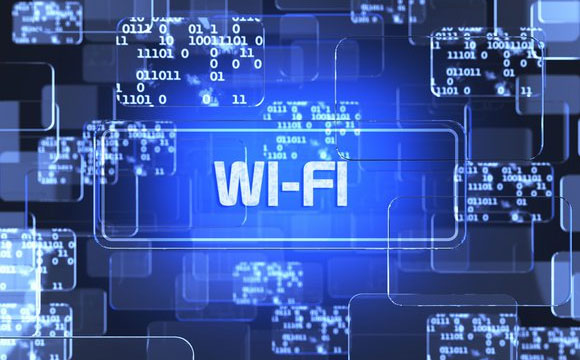 WI-FI
Expand, extend and manage your network with ease utilizing our WI-FI solutions brought to you by Cisco Meraki, HP Aruba and Juniper Networks. Gain insights, engage deeper with you customers, and make decisions based on real time built in analytics.
LOWER RESOURCE COST AND INCREASE VISIBILITY AND PERFORMANCE WITH OUR MSP SOLUTIONS
Contact Us To Trial
Choose Your Product
Customer Management

R799User
Per Month

Intuitive, lightweight ticketing
Knowledge Management
Mobile Applications
Reporting Dashboards
Scheduling Exporting
SLA Management
Knowledge Management
Contact Information
Much More...

Get Started Now

Promo : Sign a 12 month contract and receive a 10% discount and the first month free.

Infrastructure Management

R65Node
Per Month

Anti-Virus Management
Patch Management
Remote Monitoring
Active Discovery
Automation and Scripting
Backup Management
Mobile Device Management
Risk Intelligence
Much More...

Get Started Now



MONTH TO MONTH SUBSCRIPTION