BUSINESS SOFTWARE
OFFICE 365, MICROSOFT 365, WINDOWS, SERVER, AZURE, CSP, SPLA AND MORE
MORE
GET IN TOUCH
GET THE MOST OUT OF BUSINESS APPLICATIONS WITH OFFICE 365

Office 365 is built for your business.
It's the Office you know, plus tools to help you work better together, so you can get more done — anytime, anywhere.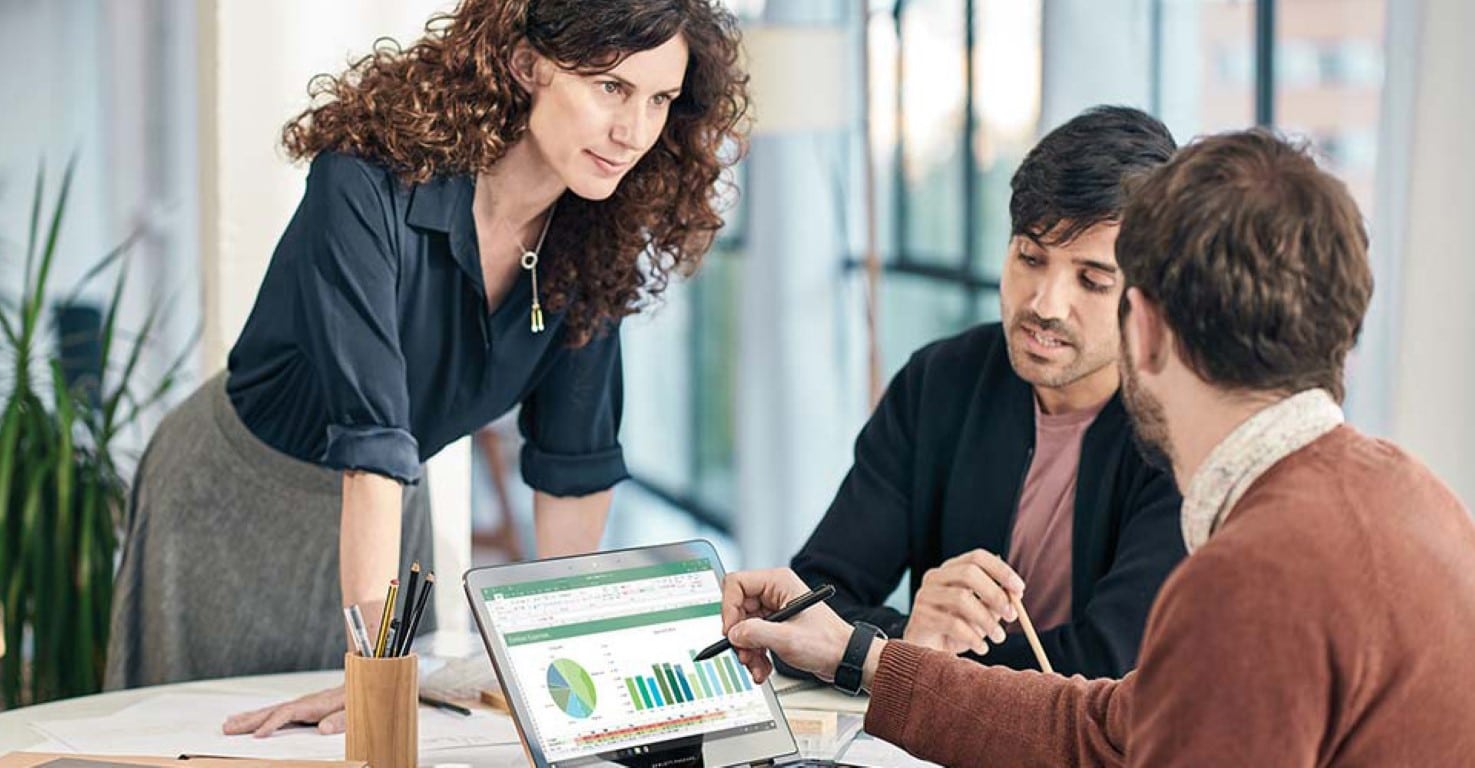 TRANSFORM YOUR WORKPLACE WITH MICROSOFT 365 COMBINING OFFICE AND ENTERPRISE APPLICATIONS AND TOOLS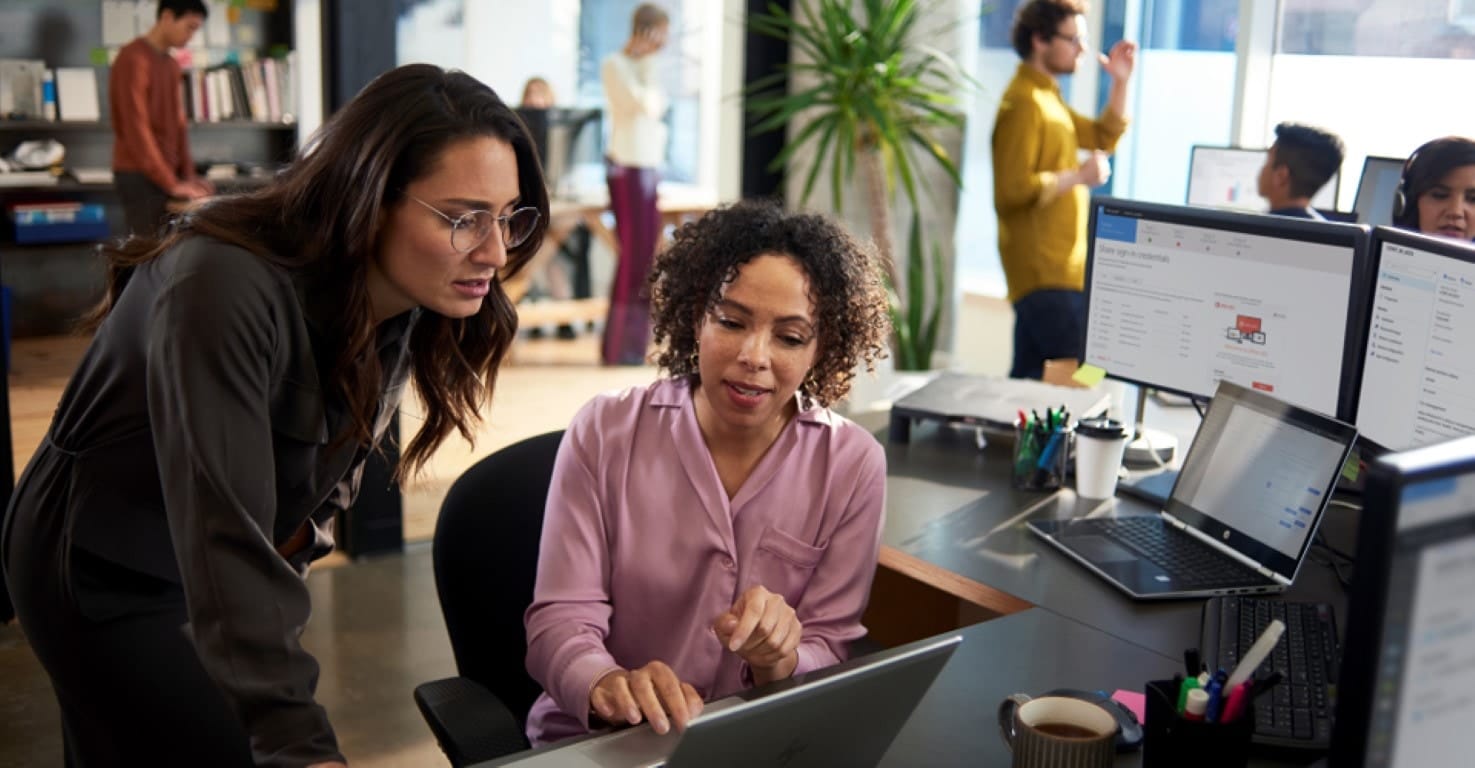 Microsoft 365 for business.
Microsoft 365 brings together the best-in-class productivity of Office 365 with simple device management and security to connect people and information in an intelligent new way.
SAVE ON INFRASTRUCTURE AND LICENSING COSTS AND MIGRATE TO AZURE NOW

Azure. Invent with purpose.
Turn ideas into solutions with more than 100 services to build, deploy, and manage applications—in the cloud, on-premises, and at the edge—using the tools and frameworks of your choice.
Virtual Machine
Featured
Compute
Create Linux and Windows virtual machines (VMs) in seconds.
Windows or Linux using your own images or Azure images
Save on Reserve Instances vs Pay as you go with term pricing
Govern, monitor, and back up your VM environments with ease

Per second billing, pay for what you use
Enhanced Security and Compliance
Largely Scalable, South Africa Datacentre
Blob Storage
Featured
Storage
A Massively scalable object storage for unstructured data.

Superior data integrity ensuring access to the latest version of objects, everywhere
Flexibility to edit that improves performance and reduces bandwidth consumption
Multiple Blog types for flexibility to optimize storage needs
Easily configure geo-replication to empower enhanced global and local access
Choose storage tiers, depending on how often you'll access the data
Largely Scalable, South Africa Datacentre
Azure Bot Service
Featured
AI + Machine Learning
A managed service purpose-built for bot development.

Develop intelligent, enterprise-grade Bots from Q&A Bots to Virtual Assistant Bots.

Bots can naturally interact with users using integration Cognitive Services.

Build, test and publish your bots to Azure using SDK and tools
Deploy the bot to popular channels where ever your customers interact
Create your own branded virtual assistant using solution accelerators
Start simply and grow in sophistication